The Voodoo Hoodoo Blues Club (D) – Wounds And Scars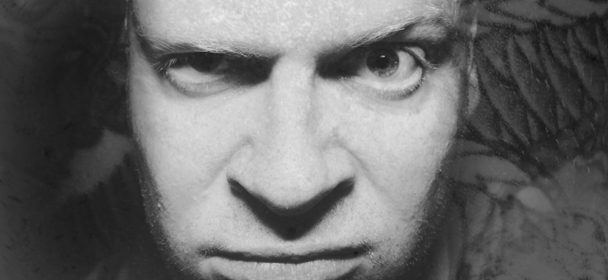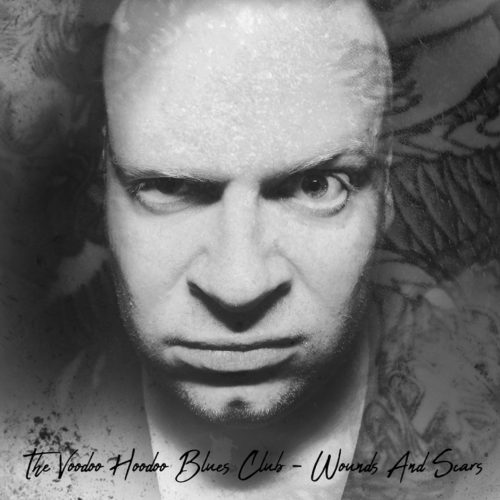 Der passionierte Strat-Spieler Tim Funke aus Osnabrück hat knapp zwei Jahre nach dem Debütalbum die zweite Messe seines 2015 formierten Voodoo Hoodoo Blues Club für die Nachwelt festgehalten.
Der beinahe kathartische, gleich zu Beginn des Openers "I Was Good" ausgestoßene Ausruf "Bluesrock, Baby!" verdeutlicht, was der Hörer in den nächsten 44 Minuten erwarten darf. Facettenreicher und energetischer Blues/Bluesrock voller Spielfreude steht auf der Speisekarte. Im direkten Vergleich zum Erstling klingen die neuen Songs etwas rauer, kantiger, die Arrangements straffer, der Sound direkter. Und das steht den 11 frischen Kompositionen auf WOUNDS AND SCARS sehr gut zu Gesicht.
Während temporeiche Tracks wie "My Personal Blues" oder "Dishrag" ordentlich Wind machen, fahren groovige Midtempo-Nummern in Gestalt von "Blinded By Far" und "Runaway Blues" ohne Umwege ins Tanzbein. Dass Funke und seine Mitstreiter ebenfalls im Slow-Blues-Segment firm sind, stellen sie mit erstklassigen Songs wie dem unheilschwangeren "Death Comes On Black Wings" (inklusive Peter Green-Gedächtnis-Sound á la "Albatross") oder dem wunderschönen "My Little School Girl", einer furiosen Gary Moore- und Paul Kossoff-Hommage, eindrucksvoll unter Beweis.
Das Personal auf WOUNDS AND SCARS ist wieder einmal mit sicherer Hand vom Mastermind zusammengestellt worden. Neben Sänger und Organist Jens Niemann weben Tieftönerin Rebecca Nietzke und Taktgeber Johannes Schmidt einen soliden Rhythmus-Teppich,  auf dem Axeman Funke sein zupackendes und beseeltes Spiel nach Herzenslust ausbreiten darf.
Obgleich die Songs auf Platte bzw. CD bereits ganz hervorragend funktionieren, entfalten die Nummern jedoch erst im Live-Kontext ihre volle Kraft. Die tight aufspielende Formation ist auf der Bühne eine absolut sichere Bank. Will sagen: Blues-/Bluesrock-Fans sollten – wann immer sich die Möglichkeit bietet – Tim Funke & Co. einen Besuch abstatten und Clubmitglied auf Lebenszeit werden!
Tracklist:
01 I Was Good
02 My Personal Blues
03 Blinded By Fear
04 Do Me
05 Death Comes On Black Wings
06 Dishray
07 Runaway Blues
08 My Little School Girl
09 I Feel Alright
10 Wounds And Scars
11 Jacky's Song
Label : Time Zone
VÖ: bereits veröffentlicht
Laufzeit: 43:57 Min.
Herkunft: Deutschland
Stil: Bluesrock
Internet:
www.the-voodoo-hoodoo-blues-club.de
www.facebook.com/The-Voodoo-Hoodoo-Blues-Club-818646884863644/
Youtube:
Ähnliche Artikel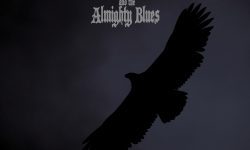 2015 erschien das sebstbetitelte Debüt der Norweger, 2017 legten sie mit "II" nach und nun wurden alle Trademarks der ersten
Weiterlesen