Veronique Gayot (F) – Wild Cat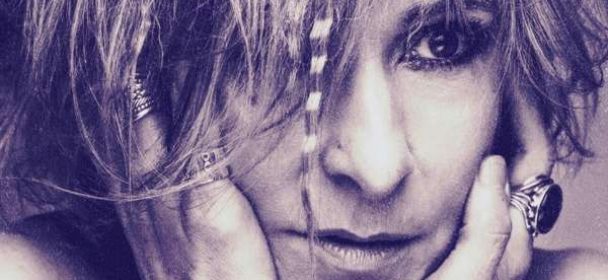 Ich muss gestehen, dass ich in Anbetracht der Tatsache, dass Veronique Gayot aus Frankreich stammt und sich dem Blues verschrieben hat, erst ein wenig skeptisch war. Kann das überhaupt funktionieren, passt die Stimme, wie siehts aus mit der englischen Aussprache? Fragen über Fragen, die aber bereits mit dem Einstieg in den Opener "Shake You Up And Down" vom Winde verweht waren. Ein derbe rockender Song, der gleich zu Beginn deutlich macht, dass Frau Gayot mit sämtlichen Vorurteilen bricht. Hier treffen Seele, Können und Leidenschaft aufeinander und zelebrieren den Blues, der auch durchaus einmal ein wenig soulig daherkommen darf, in all seiner Vehemenz. Grossen Anteil am Gelingen des Albums hat aber auch Tausendsassa Timo Gross, der den Songs mit seinem Spiel zu noch mehr Ausdruck verhilft. Selbstverständlich soll das die Präsenz von Veronique nicht schmälern, denn dieses Kraftpaket setzt sich mit all der Emotion und gelebten Authentizität über alles hinweg. Mal sanft schnurrend, dann wieder kratzbürstig und fokussiert auf den Augenblick und doch immer zutiefst berührend, weshalb sie nicht umsonst immer mal wieder als weiblicher Robert Plant bezeichnet wird. Ein Album, das Freude verbreitet und sofort nach Ende der 40 Minuten Laufzeit dazu verleitet die Play-Taste erneut zu betätigen, findet man nicht alle Tage. Hier liegt solch ein Kleinod vor.
Fazit: Wow! Was für eine Stimme, was für ein Album.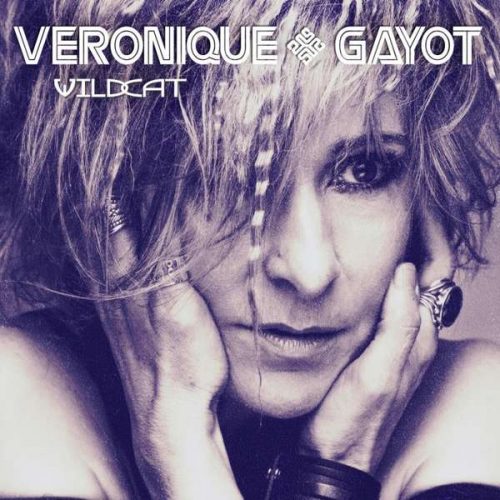 Shake You Up And Down
The Revolution
Sinner
Gasoline
Monkey See, Monkey Do
Asylum
Back To The Roots
Not Alright
Let It Go
Blessing Master Time
Label: Grand Cru Records
VÖ: 15.02.2019
Laufzeit: 39:42 Min.
Herkunft: Frankreich
Stil: Blues Rock
Webseite: https://veroniquegayot.com/
Facebook: https://www.facebook.com/veroniquegayot.music/
Ähnliche Artikel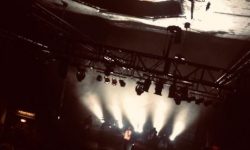 Nachdem die Norweger bereits im Februar zum 20-jährigen Jubiläum ihres 1999 erschienen Debütalbums "Industrial Silence" eine komplett ausverkaufte Reunion-Tour spielten
Weiterlesen