Van Morrison (IRE) – In Concert (DVD)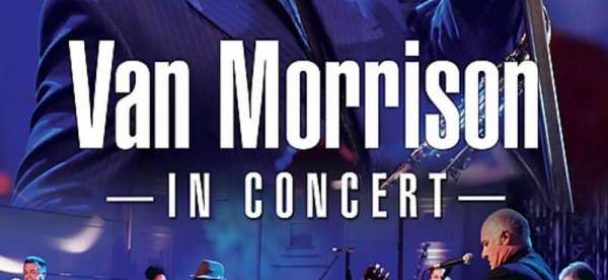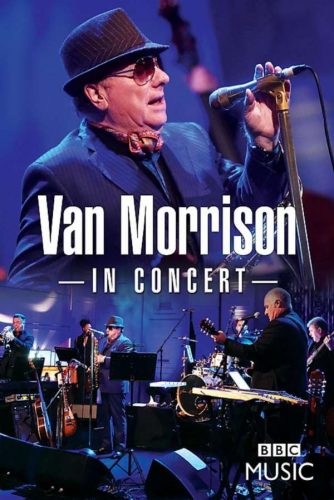 Der Nordire Van Morrison darf wohl mit tiefstem Respekt als eine "Living Legend" bezeichnet werden. 72 Jahre und kein bisschen leise. Musikgeschichte hat der Mann mit der unverkennbaren Stimme und der dunklen Sonnenbrille ohnehin schon lange geschrieben. Seine Liveauftritte aber waren immer etwas besonderes und waren mit Überraschungen gespickt, wusste der Fan doch nie wie lange der Meister an dem jeweiligen Abend auf der Bühne verbringt. In seinen Glanzzeiten hat er es ohne Weiteres auch geschafft, bereits nach 30 Minuten die Bühne zu verlassen. Doch im Alter kommt ja bekanntlich die Altersweisheit dazu und heutzutage kommen derartige Ausfälle nicht mehr vor. Seine Shows sind immer begleitet von einer exzellenten Performance, während derer er auch gerne zum Saxophon greift und seine Fans mit seinem Spiel verzückt.
Auch im Jahr 2016 hat er es im BBC Radio Theatre seinen Fans gezeigt, hat bewiesen, dass er noch lange nicht zum alten Eisen gehört. Er präsentierte sowohl neue Songs, als auch Klassiker aus seiner langen Schaffensperiode, die auf das Jahr 1967 zurück geht. Dabei wirkt er frisch und lebendig, auch wenn er logischerweise nicht mehr die Spritzigkeit der Jugend hat. Stimmlich noch immer ganz vorne mit dabei, spielt besonders seine Band wohltuend distanziert und punktuiert ihren Part, unterstützt den Helden, drängt sich aber nie in den Vordergrund. Leicht jazzig angehaucht erscheinen ein paar Songs in einem völlig neuen Licht und beweisen wieder einmal, dass ein guter Song auch in anderen Arrangements funktionieren kann. Als Zugabe bekommt der Fan noch einen einstündigen Mitschnitt eines Konzerts aus Belfast, das Van Morrison anlässlich seines 70. Geburtstags gegeben hat. Ein rundum gelungenes Paket, das keinen Fan enttäuschen wird, bekommt er doch hier Van Morrison pur und vor allem ausgiebig.
Fazit: Großes Ohren- und Augenkino.
In Concert:
Too Late
Magic Time
Wild Night
Baby Please Don't Go / Don't Start Crying Now
Here Comes The Night
Every Time I See A River
Cleaning Windows / Be-Bop A Lula
Let It Rhyme
Whenever God Shines His Light
Sometimes We Cry
Going Down To Bangor
The Pen Is Mightier Than The Sword
Keep Me Singing
Enlightenment
Carrying A Torch
Brown Eyed Girl
Jackie Wilson Said
In The Garden
Bonus Up On Cyprus Avenue Concert:
Cyprus Avenue
Celtic Swing
Cleaning Windows / Be-Bop A Lula
Days Like This
Precious Time
Sometimes I Feel Like A Motherless Child
Baby Please Don't Go / Parchman Farm / Don't Start Crying Now
It's All In The Game
Burning Ground
Whenever God Shines His Light
And The Healing Has Begun
On Hyndford Street
Label: Eagle Vision/Universal Music
VÖ: 16.02.2018
Laufzeit: 135:00 Min.
Bildformat: 16:9
Ton: DTS, Dolby Surround 5.1, DD 2.0
Herkunft: England
Stil: Rock
Webseite: https://www.vanmorrison.com/
Ähnliche Artikel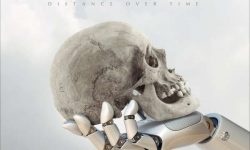 Mit ihrem letzten Album "The Astonishing", einem reinen Konzeptalbum, haben die New Yorker Prog-Götter erneut die Fangemeinde gespalten. Das sind
Weiterlesen