Tyketto (USA) – Strength In Numbers Live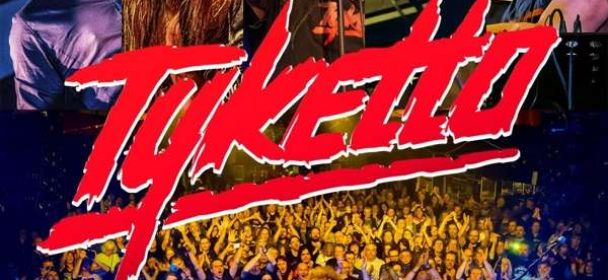 Mit ihrem Debüt konnten Tyketto 1991 absolute Massstäbe setzen und landeten alleine mit dem Überhit "Forever Young" einen mehr als dicken Volltreffer. Das nachfolgende Album "Strength In Numbers" erschien dann drei Jahre später und fiel damit genau in eine Zeit, als Musik dieser Art danke der Grunge-Welle dem Untergang geweiht war. Hinzu kam, dass "Strength In Numbers" sperriger und weniger einprägsam war, man sich das Album erst erarbeiten musste. Doch im Laufe der Jahre hat sich auch dieses Album zu einem Klassiker entwickelt, der auch mit bluesigen Tönen ("All Over Me") nicht geizte.
Im März 2019 gingen die New Yorker auf ihre "Strength In Numbers 25th Anniversary Tour", um ihr damaliges Album entsprechend zu feiern und in seiner Gänze zu spielen. Dabei erlaubte es sich die Band nicht chronologisch vorzugehen, sondern die Songs in einer Reihenfolge zu spielen, die vielleicht auch dem Album gut getan hätte. Mit "Wait Forever" findet sich zudem noch ein "neuer" Song im Liveset, der damals, entgegen der Meldung des Labels, dass es sich um einen neuen Song handelt und nie veröffentlicht wurde, der lediglich als Bonus Track auf der Japan-CD erschien. Die Band schien an diesem Abend in bester Laune zu sein, spielte die Songs, allen voran der kleine Hit "The End Of The Summer Days" in bestechender Form und bescherte damit dem Album den Respekt, den es schon lange verdient hätte. Vielleicht entdecken jetzt ja endlich ein paar Fans dieses unfassbar geniale Werk. Damit bietet "Strength In Numbers Live" eine willkommene Abwechslung zum vor ein paar Monaten erschienenen Livemitschnitt aus Mailand.
Fazit: Erneut ein Meisterstück.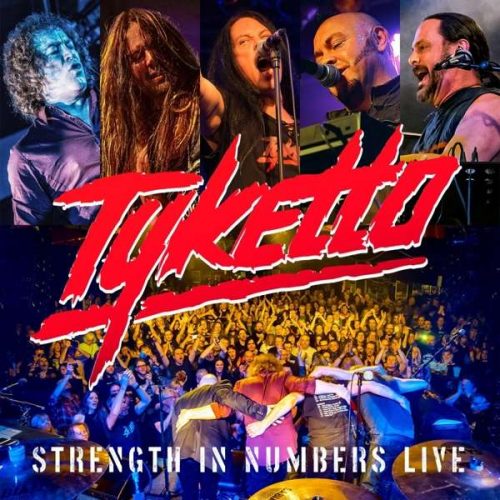 Inherit The Wind
Meet Me In The Night
All Over Me
Catch My Fall
The End Of The Summer Days
Wait Forever
Ain't That Love
Write Your Name In The Sky
Why Do You Cry
Rescue Me
The Last Sunset
Standing Alone
Strength In Numbers
Label: Frontiers Records
VÖ: 08.11.2019
Laufzeit: 69:25 Min.
Herkunft: USA
Stil: Melodic Rock
Webseite: https://www.tyketto.com/
Facebook: https://www.facebook.com/TykettoTheOfficial/
Ähnliche Artikel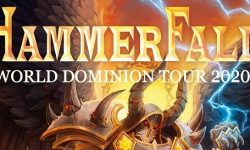 Die Gründer des immer noch anstehenden Metal-Booms kehren auf Europas Bühnen zurück. Mit Battle Beast und Serious Black haben sie
Weiterlesen