Superseed (GB) – Superseed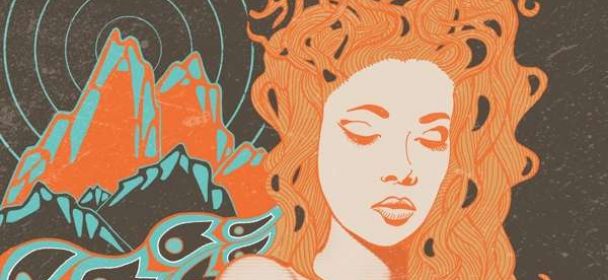 Aus Bristol stammt die Band, die sich tatsächlich erst 2017 zusammengefunden hat. Die beteiligten Akteure haben sich alle bereits in der lokalen Szene einen Namen machen können, was man dem Album, zumindest rein technisch betrachtet, auch anhört.
Anders sieht es da allerdings beim Songwriting aus und vor allem der Auswahl von immerhin 16 (!) Songs. Die Band wechselt zwischen den verschiedenen Stilen hin und her, kann sich nicht entscheiden, ob sie sich im Grungesound der Neunziger wohl fühlt oder doch eher in den Garagensounds der Achtziger. Genau darin liegt auch die Schwierigkeit sich diesem Album zu öffnen. Zwar finden sich immer mal wieder Ansätze, doch die verpuffen meist ziemlich schnell wieder im Einerlei und der, man mag es kaum schreiben, Belanglosigkeit mancher Songs. Vielleicht wäre es doch besser gewesen erstmal nur 10 Songs auf das Album zu packen, die dafür aber einer eigenen Linie folgen zu lassen. Um es mit einem Song auszudrücken: "You Failed!" Na ja, vielleicht ja beim nächsten Mal.
Fazit: Langweilig.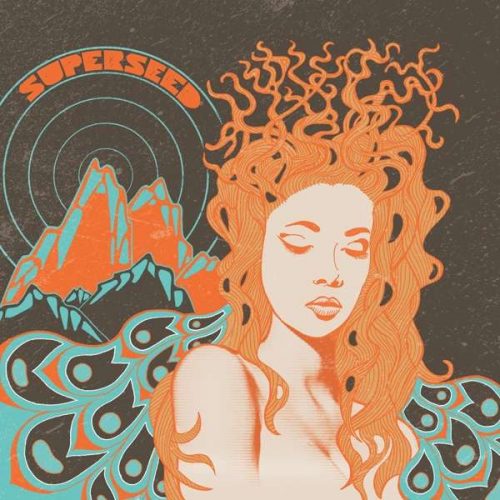 My Time Is Now
Static
Heavy Times
Uneasy Swarm
Interference
Someone Broke It
The Face That Followed You Back Home
Quicksand
Turn The Screw
Country Mile
This Is The Way To Go
You Failed!
Messenger
Already Done
No One's Getting Out Here Alive
Let Yourself Go
Label: Rock of Angels Records
VÖ: 08.02.2019
Laufzeit: 66:32 Min.
Herkunft: England
Stil: Garage/Punk Rock
Webseite: nicht vorhanden
Facebook: https://www.facebook.com/superseedrock/
Ähnliche Artikel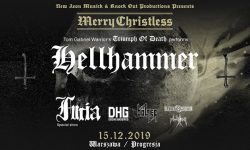 Dieses Jahr findet das von Behemoth präsentzierte Festival MERRY CHRISTLESS in nur einer Stadt statt und zwar in Warschau, Progresja
Weiterlesen