Robert Jon & The Wreck (USA) – Robert Jon & The Wreck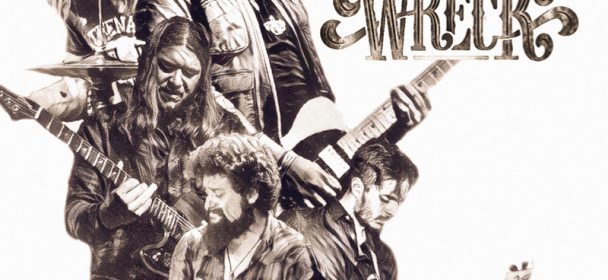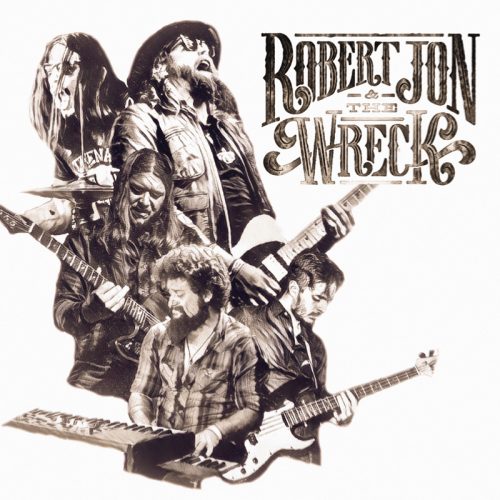 Zwei Jahre nach ihrem beeindruckenden Werk "Good Life Pie" kehren die Southern Blues Rocker mit ihrem neusten, dem dritten Streich zurück.
Gleich am Anfang vermeint man deutlich das Spiel eines Warren Haynes zu hören, wartet auf den prägnanten Gesang und wird statt dessen mit Robert Jon Burrison belohnt. Das klingt nach Frevel? Keineswegs, denn was die Orange County Rocker hier aus den Boxen drücken, ist die perfekte Mischung aus Blues, Southern Rock und Americana, der mit viel Leidenschaft und Inspiration vorgetragen wird. Dabei bietet die Band auch mal funky Grooves an, die dem Gesamtsound einen herrlichen Touch zusätzliches Leben vermitteln. Absoluter Höhepunkt des Albums aber dürfte der 8-minütige Jamrocker "Witchcraft" sein, der rein instrumental daher kommt und stellenweise an die guten alten Allman Brothers erinnert.
Unterm Strich ist den California Boys ein Album gelungen, dass fasziniert und mitreisst und vor allem Fans der bereits genannten Bands ansprechen sollte.
Fazit: Ein kleines Meisterwerk und sicherlich ihr bisheriges Magnum Opus.
Old Friend
Let It Go
I Know It's Wrong
Shine On
High Time
I Got My Eyes On You
Witchcraft
Forever Isn't Long Enough
Label: Eigenvertrieb/Just For Kicks
VÖ: 17.08.2018
Laufzeit: 39:19 Min.
Herkunft: USA
Stil: Southern Rock/Blues Rock
Webseite: http://www.robertjonandthewreck.com/
Facebook: https://de-de.facebook.com/Robertjonandthewreck/
Ähnliche Artikel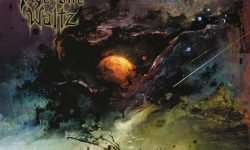 Anfang bis Mitte der neunziger Jahre haben die Kalifornier Musikgeschichte geschrieben und mit Alben wie "A Social Grace", "Into The
Weiterlesen