Robert Coyne (GB) – Out Of Your Tree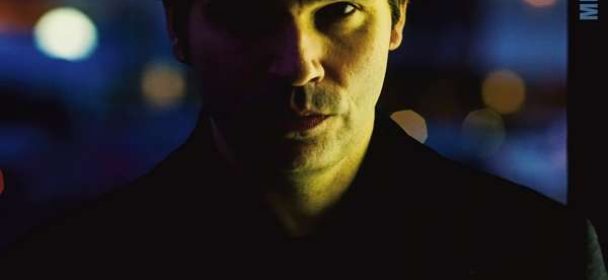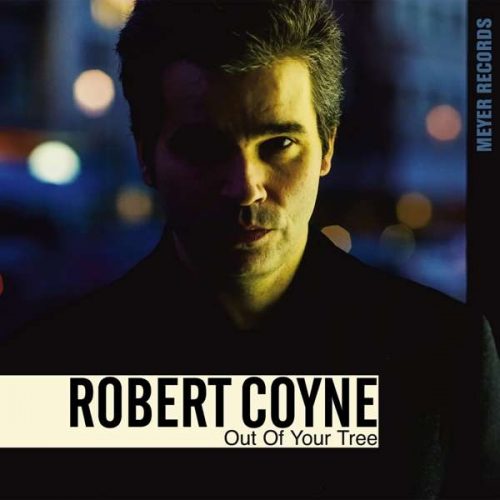 Nicht immer ist es von Vorteil einen bekannten Vater zu haben. Das musste auch schon Robert Coyne erkennen, mit dessen Vater Kevin er immer wieder verglichen wird. Doch er konnte sich schon früh davon lösen, hat sich als eigenständiger Musiker einen guten Namen erspielen können. Mit dem Schlagzeuger Jaki Liebezeit (2017 verstorben), der mit Can Geschichte geschrieben hat, durfte er drei Alben einspielen und legt nun mit "Out Of Your Tree" sein zweites Werk bei Meyer Records und das erste unter seinem Namen vor.
So erinnert er an Nick Drake oder auch gerne an Nick Cave, die beide mit ihrer gefühlvollen und manchmal auch skurrilen Art ihre Fans erreichen. Das hängt vor allem mit der Herangehensweise an die Songs zusammen, hat er sich doch der elektrischen Gitarre mit viel Tape Echo-Effekten bedient, was einen ganz besonderen und eigentümlichen Sound ergibt. Seine Songs haben ihre Wurzeln im Folk und verströmen auf ihre ganz eigene Art diesen Flair, der an "Twin Peaks" erinnert. Stets ein wenig düster, stets ein wenig melancholisch und doch hoch melodisch und süchtig machend. Seine warme und weiche Stimme trägt zu dieser Atmosphäre mit bei, was auch durch seine Aussage "…ein Album zu erschaffen, das mit seiner Atmosphäre den Hörer auf eine spezielle Reise mitnimmt.", unterstützt wird. Schwebend und luftig produziert setzen sich die Songs im Ohr fest und wollen diese auch nicht so schnell wieder verlassen.
Fazit: Zwischen Anspruch, Melancholie und gefühlvoller Atmosphäre.
I Am The Sun
Bonus Track
Secret Messages
Consider The Sun
O Julia
Hound Of Fate
Out Of Your Tree
Arty-Farty
True For You
Not Good Enough
It Might Never Happen
Label: Meyer Records
VÖ: 05.10.2018
Laufzeit: 40:52 Min.
Herkunft: England
Stil: Folk/Rock
Webseite: http://robertcoyne.net/
Facebook: https://www.facebook.com/robert.coyne.1884
Ähnliche Artikel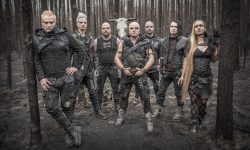 "Die Zeit ist nahe! Die Stunde der Offenbarung steht bevor! Vergesst die Theorien über Polsprung, Eiszeit und Asteroideneinschläge und macht
Weiterlesen