Katie Melua (GB) – Ultimate Collection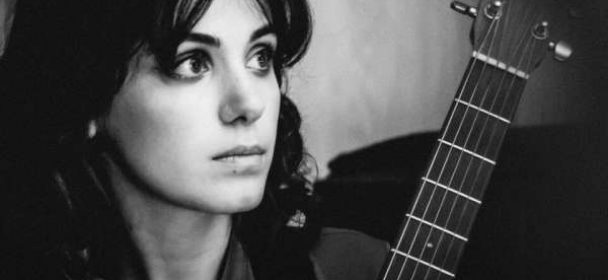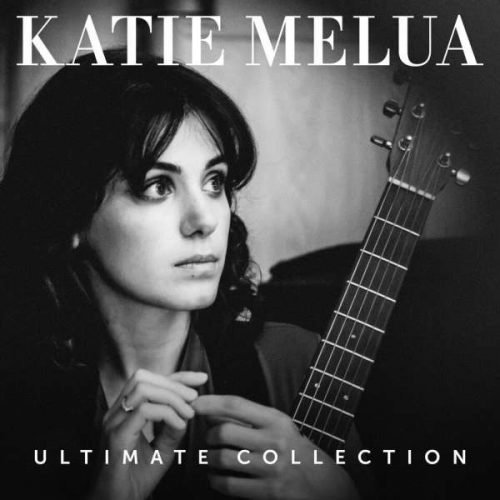 Die britische Sängerin mit georgischen Wurzeln hat seit der Veröffentlichung ihres weltweit gefeierten Debüts "Call Of The Search" (2003) eine blitzsaubere und glanzvolle Karriere hingelegt. Sieben Alben sind seitdem erschienen und jedes wurde zum Erfolg. Nun liegt mit "Ultimate Collection" eine Doppel-CD vor, die mehr als 30 Songs beinhaltet, die alle von Katie selber ausgesucht wurden. Dabei handelt es sich natürlich um ihre größten Hits, aber auch eher versteckte Songs, die keine mediale Präsenz erfuhren, kommen dabei zur Geltung.
Daneben stehen noch die zwei neuen Aufnahmen "Bridge Of Troubled Water" und "Diamonds Are Forever". Mit ihrer Mischung aus Jazz, Blues und Pop hat sie sich im Laufe der Jahre in die Herzen der Fans gespielt und mit ihrer samtweichen Stimme so manche Emotionen geweckt. Die Doppel-CD bietet mit über 2 Stunden Laufzeit eine grandiose Auswahl und verschafft selbst (Noch) Nicht- Fans eine tolle Sicht auf ihre Musik. Besonders deutlich kommt ihre Ausstrahlung aber erst live rüber, weshalb man jedem Musikliebhaber mit offenen Ohren empfehlen muss, sich eine der Shows ihrer Tour, die im November auch in Deutschland 7 Termine hat, zu besuchen und sich verzaubern zu lassen von der zierlichen Sängerin mit der großen Stimme.
Fazit: Ein Muss für nicht nur für Fans.
CD 1:
Nine Million Bicycles 03:16
What a Wonderful World 04:20
Plane Song 04:08
The One I Love Is Gone 03:39
Crawling Up a Hill 03:26
In My Secret Life 04:23
The Love I'm Frightened Of 03:36
Red Balloons 04:20
Belfast 03:22
A Time to Buy 03:32
What I Miss About You 03:49
Spider's Web 03:58
Thank You,Stars 03:39
I Will Be There 04:22
River 03:26
CD 2:
Closest Thing To Crazy 04:15
Dreams On Fire 04:06
Wonderful Life 04:06
If You Are So Beautiful 03:44
Piece By Piece 03:24
The Little Swallow 01:47
Just Like Heaven 03:35
Call Off The Search 03:25
The Walls of the World 03:26
The Flood 04:04
Tiger In The Night 03:09
I Cried For You 03:38
If You Were A Sailboat 04:03
Where Does The Ocean Go? 03:40
Perfect World 04:25
Bridge Over Troubled Water 03:14
Diamonds Are Forever 03:34
Fields Of Gold 03:32
Label: BMG
VÖ: 05.10.2018
Laufzeit: 121:58 Min.
Herkunft: England
Stil: Pop
Webseite: http://katiemelua.com/
Facebook: https://de-de.facebook.com/katiemeluamusic/
Ähnliche Artikel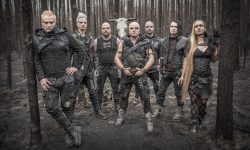 "Die Zeit ist nahe! Die Stunde der Offenbarung steht bevor! Vergesst die Theorien über Polsprung, Eiszeit und Asteroideneinschläge und macht
Weiterlesen