PATTERN-SEEKING ANIMALS (USA) – Pattern-Seeking Animals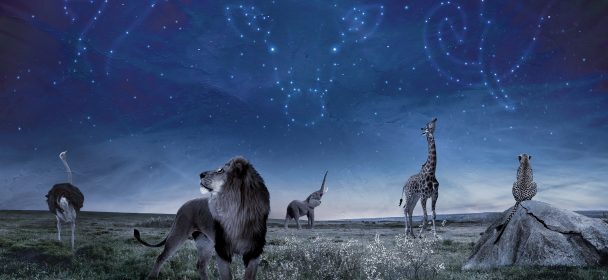 Wieso, weshalb und warum sich einige Spock´s Beard Musiker nebenher zusammenschlossen, um ebenso hochqualitative Musik zu veröffentlichen, die ähnlich der Hauptband gelagert ist, verstehe ich nicht – muss ich auch nicht. Stattdessen freue ich mich über ein weiteres Album, welches gespickt mit nicht sofort eingängigen Ohrwürmern ist, deren Seichte teilweise bis in den AOR reicht und nicht sofort erkennbar macht, wer hier an den Instrumenten steht.
Fazit: Mit den Pattern-Seeking Animals ist Klasse zu erwarten, und die bekommt man auch. Vielleicht nicht so geballt wie auf einem Werk des Hauptarbeitgebers, doch spreche ich keinem der Songs die Daseinsberechtigung ab. Prog-Freunde der 70er sollten dem Album genauso Gehör schenken, wie natürlich auch die Fans von Spock´s Beard. Es geht etwas ruhiger, gemächlicher – aber nicht schlechter zu! Es ist progressiv, es hat viele Ecken und Kanten, klingt in der Gesamtwerbung aber sehr melodisch und doch direkt. Könnte Freunden von Toto, King Crimson, Saga, Asia, etc., gut gefallen. Was das Debüt noch krönt: der klare, fette Sound des Albums.
Tracklist:
No Burden Left To Carry
The Same Mistakes Again
Orphans Of The Universe
No One Ever Died And Made Me King
Fall Away
These Are My Things
We Write The Ghost Stories
No Land's Man
Stars Along The Way
Line-Up:
Gesang, Gitarre – Ted Leonard
Bassgitarre – Dave Meros
Keyboard, Synthesizer – John Boegehold
Schlagzeug, Gesang – Jimmy Keegan
VÖ: 05-07-2019
Label: Inside Out Music
Spielzeit: 58:22 Min.
Herkunft: USA
Genre: Progressive Rock
Internet:
FB – https://www.facebook.com/psanimals1
HP – https://www.psanimals1.com/
Youtube:
Ähnliche Artikel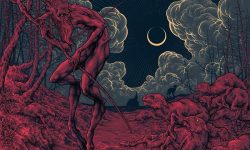 With Nephilim Grove, Novembers Doom celebrate their 30th anniversary in style, building upon the grandiose vision Paul Kuhr has developed
Weiterlesen