ORANGO (NOR) – Evergreens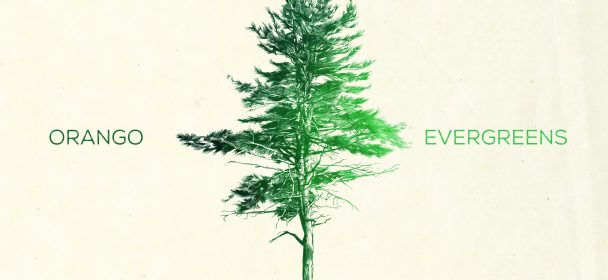 Hellyeah, neuer Stoff von den norwegischen Südstaatenrockern Orango. Treffend auch noch "Evergreens" getauft (Nein, hier wird nicht auf Teufel komm´ raus gecovert, keine Angst!), groovt, rockt und proggt (!!!) sich die Band durch ihr erstklassiges Songmaterial und wächst auf ein Neues, über sich hinaus. Classic Rock + Stoner Rock= Orango 2019!
Fazit: Absolut stimmig was den leicht eigenwilligen Mix betrifft, Entwicklung ist trotz des mächtigen Vorgängers weiterhin auszumachen ("The Mules Of Nana" legte vor 2 Jahren die Latte bereits sehr hoch),…Ancheckpflicht! Höhepunkt des Album: der knapp viertelstündige Titeltrack, der das Werk abschließt. Wahnsinn, was die 3 Norweger wieder abliefern.
Tracklist:
Glow Out Of Line
02 Loco
03 Old Shores
04 Hillside Man
05 Blue Heart
06 Sunny Bay
07 Evergreens
Line-Up:
Helge Bredeli Kanck – Guitar & Vocals
Hallvard Gaardløs – Bass & Vocals
Trond Slåke – Drums  & Vocals
VÖ: 30.11.2018
Label: Stickman Records / Division Records
Spielzeit: 37:52 Min.
Herkunft: Norwegen
Genre: Vintage Rock, Retro Rock, Stoner Rock, Classic Rock
Internet:
FB – https://www.facebook.com/orangotheband/
HP – https://www.orangotheband.com/
Youtube:
Ähnliche Artikel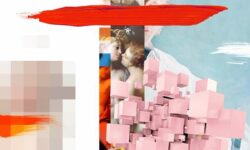 Die Gründung der schottischen Band geht bereits auf das Jahr 1995 zurück. Was anfangs noch im Alternative Rock angesiedelt war,
Weiterlesen