news: THURNIN sign with Auerbach Tonträger, Full Album Premiere "Menhir" online
The blood has hardly dried under the deal that THURNIN have inked with Auerbach Tonträger, and they are already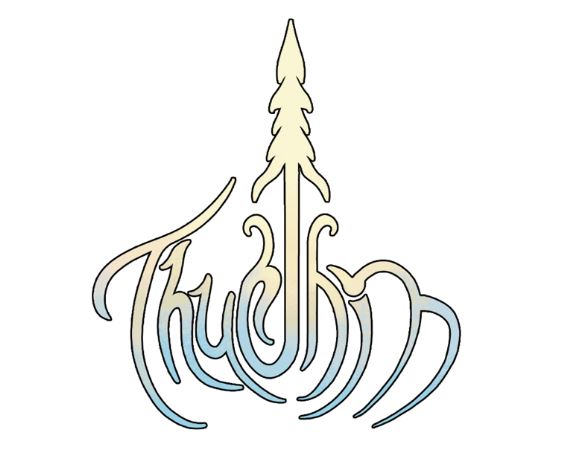 The blood has hardly dried under the deal that THURNIN have inked with Auerbach Tonträger, and they are already announcing that the label will release the band's forthcoming new album and also re-issue "Menhir" (2021) on CD and also for the first time as a vinyl edition. The previously self-released debut album of the Dutch solo-project from guitarist and vocalist Jurre Timmer is now available through the label's digital channels as well as all common digital service providers. 
On further news, THURNIN have been added to the billing of Prophecy Fest 2022. Jure Timme will perform an exclusive introductory live set at the "Prophetic Overture" on Thursday, September 29. Festival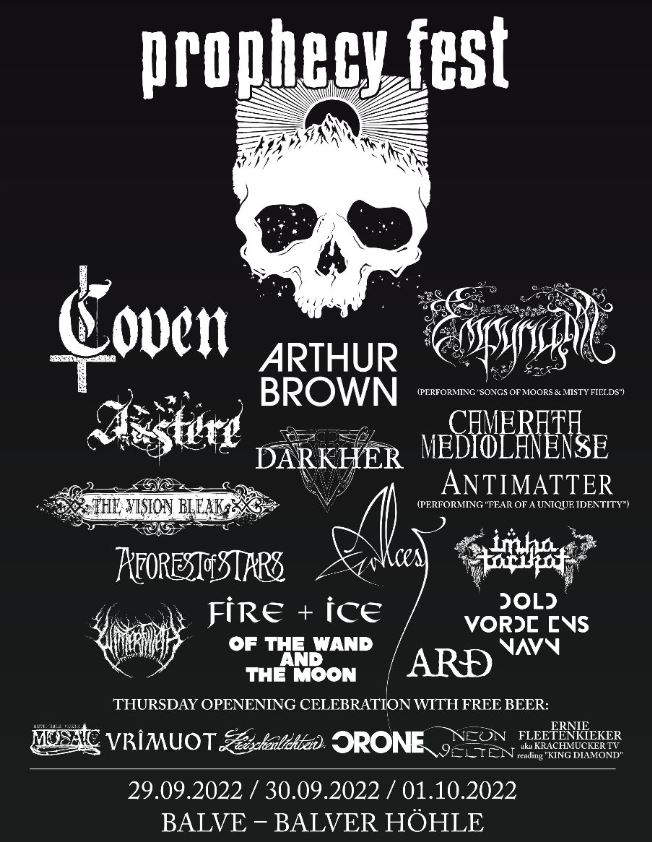 Little is know about THURNIN so far. The mysterious Dutch dark folk solo-project is the creation of mastermind and sole musician Jurre Timmer.
Previously Timmer released an album with his death doom project I, FORLORN. He also created 2 albums and 2 EPs for a project under the name of ALGOS. Although his idea to compose an acoustic EP for ALGOS pointed towards the general direction of THURNIN, Timmer decided to start fresh on a clean musical slate and to let his new band develop into its own direction
In January 2021, Timmer emerged seemingly out of the blue from his home studio in the town of Soest by the Dutch city of Amersfoort with a dreamy and richly textured acoustic dark folk album, which according to its maker is inspired by the beauty of nature – as befits its romantic genre. "Menhir" became an instant hit on YouTube that has already passed the milestone of 1 million views.
Currently, THURNIN are preparing for the reissue of "Menhir" and a forthcoming new album.

Quelle/Copyright: Prophecy Productions