News: NOÊTA announce new album and release first video single "Dawn Falls"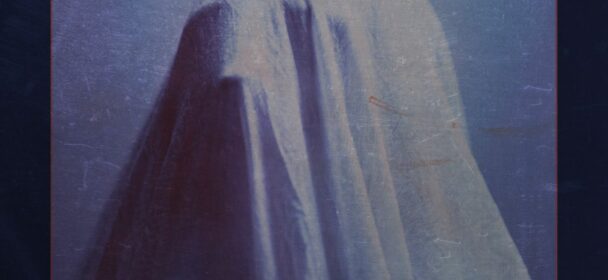 NOÊTA have released an intensely melancholic video featuring vocalist Êlea for the track 'Dawn Falls'. This song is also the first single taken from the Nordic dark ambient folk outfit's forthcoming album "Elm", which has been scheduled for release on April 23, 2021.
http://lnk.spkr.media/noeta-elm
The sound of a teardrop falling onto a moss covered stone. The sound of a heart breaking. The sound of a rosebud opening at dawn. These are just some of the sounds that Norway based band NOÊTA with vocalist and musician Êlea have woven their songs from. Once again, she has been joined by her long-time collaborator Ândris from Sweden, who added a wide range of instruments to the music, which has been fittingly dubbed as dark ambient among other terms.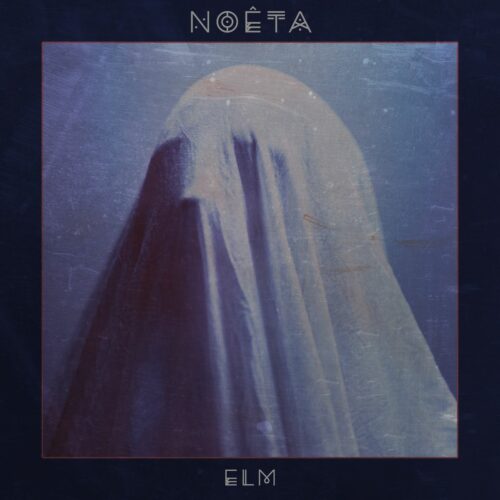 Quelle/Copyright: spkr.media/Prophecy Productions
Ähnliche Artikel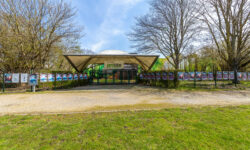 Seltsame Zeiten erfordern seltsame Maßnahmen. Unter diesem Banner stand die heutige Pressekonferenz von Hannover Concerts, die damit eine Aussicht auf
Weiterlesen