News: DIAMOND HEAD unleash their brand new video for "BELLY OF THE BEAST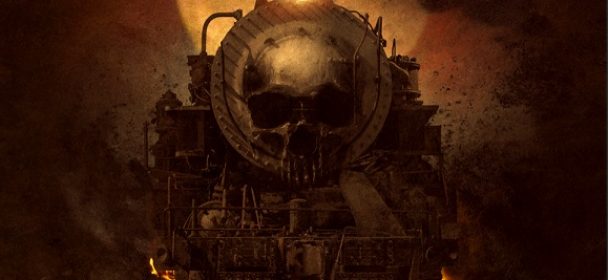 Diamond Head – the Stourbridge, England born New Wave of British Heavy Metal pioneers – return to the world stage with a new album. The Coffin Train is at once fresh and exuberant while also being a stone-cold classic slice of old school heavy metal excellence.  Is it packed with the sort of riff-fueled power that founding member (and riff LORD) Brian Tatler led a genre and influenced the odd band or two with? It's electric for sure… and then some.
The album leading single, 'Belly of The Beast', is a ripping signal of intent with huge, catchy, crunchy riffs coupled with Rasmus Bom Andersen's fiery vocals and married to a steam-engine old school tempo which will have headbangers gleefully reaching for their air guitars and aspirin. It is both furious and thickly intense.
Listen to the song here
Quelle: Head Of PR
Ähnliche Artikel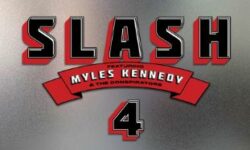 Nach einem Jahrzehnt und vier veröffentlichten Alben lassen sich SLASH FT. MYLES KENNEDY & THE CONSPIRATORS (SMKC) von keinem Hindernis
Weiterlesen