Nazareth (SCO) – Tattooed On My Brain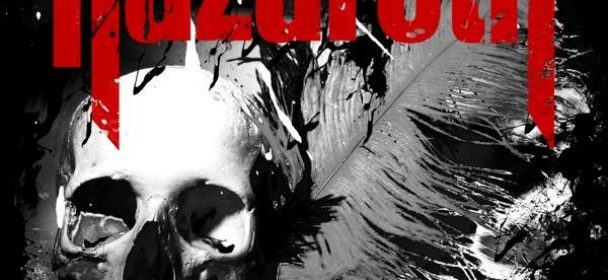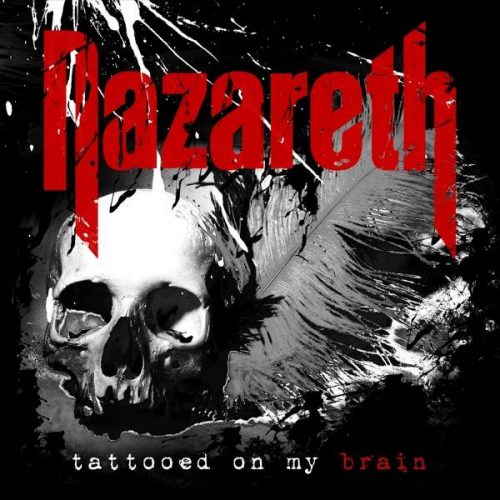 Gerade erst ist die üppige Box pünktlich zum 50. Geburtstag erschienen und schon steht mit "Tattooed On My Brain" das neue Album der Schotten ins Haus. Besetzungstechnisch hat sich, wie ja bereits hinlänglich bekannt, mit Carl Sentance ein neuer Sänger des Flaggschiffs eingefunden, der mit seiner musikalischen Vergangenheit wie die Faust aufs Auge passt, wovon man sich ja bereits im letzten Jahr live überzeugen konnte.
Genau das scheint auch für die alten Recken die richtige Entscheidung gewesen zu sein, denn es weht einer neuer und frischer Wind durch die Stube, fegt ein paar alte, angesetzte Pfunde mühelos beiseite. "Tattooed On My Brain" klingt dann erstaunlicherweise hart, wie schon lange kein Album von Nazareth mehr, lässt aber auch dem Blues seinen Platz und bietet Spielraum für organische Elemente im Gesamtsound. Man trifft einen alten Bekannten, den man schon lange nicht mehr gesehen hat und erinnert sich an alte Zeiten, lässt aber auch neue Strömungen und Erkenntnisse zu. So ähnlich könnte man das Album erklären, denn genau diese oben genannte Mischung aus Hardrock und Blues lässt das Album atmen und gibt Raum für die stimmliche Präsenz von Carl. Es erstaunt immer wieder, wenn eine Band, die dermaßen lange aktiv ist, es versteht sich nicht rundum neu zu erfinden, aber irgendwie den Sprung in die heutige Zeit schafft, ohne dabei antiquiert zu wirken. Was Uriah Heep bereits vor Jahren gelungen ist, haben die Schotten nun auch für sich verinnerlicht und eines der vielleicht stärksten Alben in ihrer Karriere veröffentlicht.
Fazit: Nazareth scheinen gerade ihren zweiten Frühlung entdeckt zu haben. Ansonsten wäre solch ein bockstarkes Album kaum zu erklären.
Never Dance With The Devil
Tattooed On My Brain
State Of Emergency
Rubik's Romance
Pole To Pole
Push
The Secret Is Out
Don't Throw Your Love Away
Crazy Molly
Silent Symphony
What Goes Around
Change
You Call Me
Label: Frontiers Records
VÖ: 12.10.2018
Laufzeit: 51:44 Min.
Herkunft: Schottland
Stil: Blues-/Hardrock
Webseite: http://www.nazarethdirect.co.uk/website/
Facebook: https://de-de.facebook.com/nazarethofficial/
Ähnliche Artikel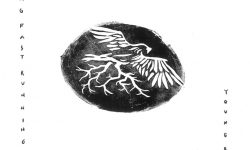 YOUNG BIRD ist bereits der zweite Streich des Young Fast Running Man, einem gebürtigen Landshuter, der unter dem bürgerlichen Namen
Weiterlesen