Metal Church (USA) – Damned If You Do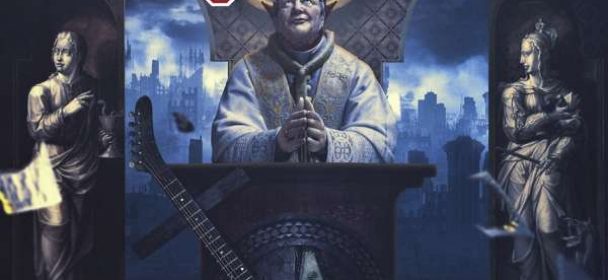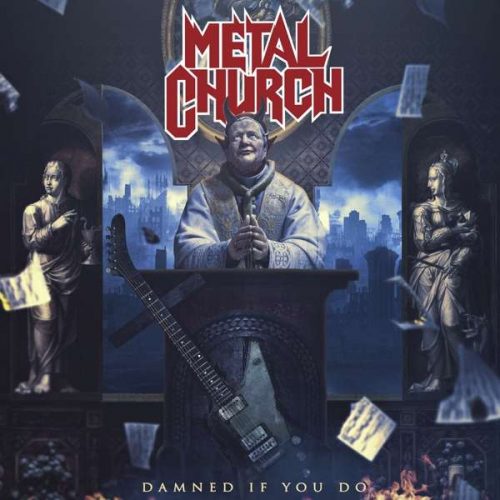 11 Alben hat die aus Seattle stammende Metal-Institution um Gründer Kurdt Vanderhoff seit ihrem Debüt 1984 veröffentlicht. Das letzte Album, sinnigerweise "XI" betitelt, erschien 2016 und markierte die Rückkehr von Mike Howe, der Metal Church durch ihre erfolgreichste Phase begleitet hatte. Das Album bekam durch die Bank weg gute Kritiken, wobei besonders Howes Gesang deutlich im Vordergrund stand. Nun, zwei Jahre später und noch pünktlich zum Fest, erscheint mit "Damned If You Do" der nächste Streich.
Für Fans dürfte dabei von Anfang an wichtig sein, dass sich Metal Church wieder verstärkt in alten Pfaden bewegt und ihnen mit "Damned If You Do" ein Album gelungen ist, das nahtlos an seinen Vorgänger anschliessen kann. Besonders im Songwriting hat die Band einen ordentlichen Zacken zugelegen können, klingen die Songs doch wie in guten, alten Zeiten. Klassischer US-Metal, der immer noch verdammt Arsch tritt. Auch diesmal scheint sich Howe als erneuter Glücksgriff beweisen zu wollen. Viele Songs klingen, als wären sie zu Zeiten von "Hanging In The Balance" geschrieben worden und Songs wie "Into The Fold" oder auch das folgende "Monkey Finger" hätten auf dem Album einen Ehrenplatz bekommen. Ein wahres Rifffeuerwerk, das die Band hier auf den Hörer niederprasseln lässt und sicherlich neue und alte Fans restlos überzeugen sollte und bei den Jahrespolls irgendwo im oberen Bereich mitspielen sollte.
Fazit: The Church still rules.
Damned If You Do
The Black Things
By The Numbers
Revolution Underway
Guillotine
Rot Away
Into The Fold
Monkey Finger
Out Of Balance
The War Electric
Label: Nuclear Blast
VÖ: 07.12.2018
Laufzeit: 45:18 Min.
Herkunft: USA
Stil: US-Metal
Webseite: https://metalchurchofficial.com/
Facebook: https://www.facebook.com/OfficialMetalChurch/
Ähnliche Artikel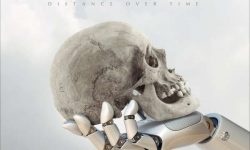 Mit ihrem letzten Album "The Astonishing", einem reinen Konzeptalbum, haben die New Yorker Prog-Götter erneut die Fangemeinde gespalten. Das sind
Weiterlesen