HOLYGRAM – Modern Cults
Holygram (D) "Modern Cults"
Spielzeit: 107 Min.
VÖ: 09.11.2018
Label: SPV
Genre: New Wave/Shoegaze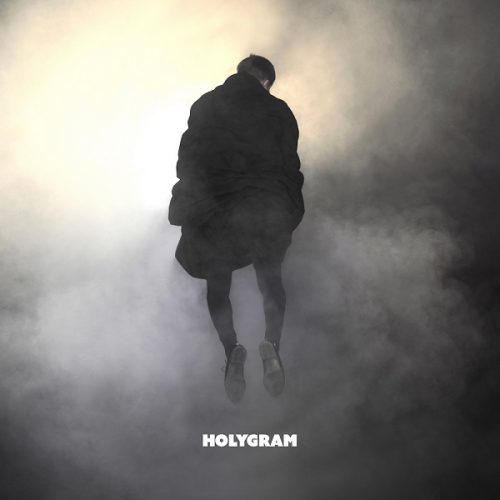 Keine Ahnung wie alt diese Bandmitglieder und daher welcher Zeit sie aufgewachsen sind, aber mit geschlossenen Augen ist "Modern Cults" ein überraschend geniales Album des New Wave-Shoegaze-Genres geworden, welches ohne Wenn und Aber auf um 1985 – 1988 aus England datiert werden dürfte. Dabei schreiben wir das Jahr 2018 und wie es heißt, hat sich die Band erst 2015 in KÖLN (!) zusammengefunden, um – womöglich- den Sound ihrer Vorbilder zu frönen. Ja, es erscheint alles andere als neu, was hier für eine knappe Stunde zelebriert wird, aber es klingt dennoch frisch, wunderschön melancholisch und eben düster-wave-artig – wie damals, wie die besten Alben der Genregrößen!
Die Songs reihen sich in einander ein, ohne dabei monoton zu klingen. Es weht eher die gesamte Spielzeit über das gewisse Wave-Feeling, welches auch aufgrund der fast zerbrechlich wirkenden Stimme unterstrichen wird und alles dann doch wie aus einem Guss erleben lässt. Und auch die Texte des Werkes behandeln die typischen Themen der Post-Goth-Wave-Branche, á la Liebe, Leiden, Beziehungen und Einsamkeit! Top.
Fazit:
Ein ergreifendes Debütalbum, einer Band, die jetzt schon wirkt, als ob sie in den 1980er Jahren aufgewachsen ist und die bekannten Größen der Szene in sich aufgesogen bzw. mit denen schon zahlreiche Tourneen absolviert hat.
Fans von älteren Alben der Bands wie u.a. Joy Division, My Bloody Valentine, The Cure, Sisters Of Mercy, Fields Of The Nephilim als auch Klimt 1918, Slowdive, Editors und New Order oder OUL "Antipode" kommen an HOLYGRAM nicht vorbei. – einfach nur wunderschön!
PS: …damit nicht genug, das Album erscheint im stilechten Digipak mit einer Bonus-CD, die elf Songs als Remixversionen für die DJ-bzw. EBM-Trance-Fans bieten! Geniale Idee und ebenfalls hörenswert.
Tracklist:
CD1 – 50:08 Min.:
Into The Void
Modern Cults
A Faction
Signals
Dead Channel Skies
Hideaway
Still There
Odd Neighbourhood
She's Like The Sun
Distant Light
1997
CD2 – 56:19 Min.:
Signals (Chris Knipp Remix)
Modern Cults (Blind Delon Remix)
She's Like The Sun (The Foreign Resort Remix)
Distant Light (Dawn Amer – Verheissung Mix)
Daria (Ash Code Remix)
Signals (TRAITRS – Mould In The Mother Remix)
A Faction (Ouche'ne Remix)
Hideaway (Dreamed by Box And The Twins)
Odd Neighbourhood (Tobias S Remix)
Still There (Wires & Lights Remix)
Acceleration (Seasurfer Remix)
Ähnliche Artikel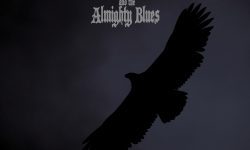 2015 erschien das sebstbetitelte Debüt der Norweger, 2017 legten sie mit "II" nach und nun wurden alle Trademarks der ersten
Weiterlesen