HEXVESSEL (FIN) – All Tree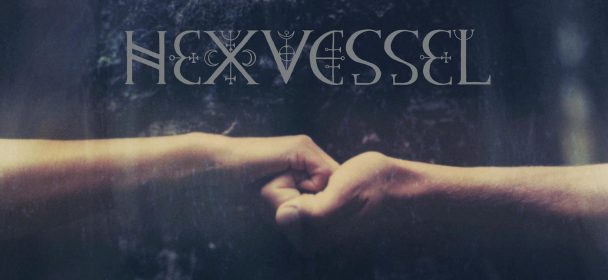 Hexvessel widmen sich auf "All Tree" musikalisch mehr den Roots sowie dem Spirit der Wilderness, statt wie auf den  Vorgägngern mehr und mehr in Richtung Psychedelic Rock der 70er abzudriften. Letztendlich ist nun auch schon beinahe alles zu dem Album mit der Thematik Baum und allem drum & dran, gesagt. Auch wenn es so klingen mag, aber langweilig ist hier überhaupt nichts und die 13 Tracks wurden soundtechnisch in ein passendes Klangkorsett gesteckt. Nix für Autofahrten, eher ein aufblühender Klangkosmos für die etwas ruhigeren Momente im Leben.
Fazit: Ein verträumt-schön vertonter, herbstlicher Wald- und Wiesenspaziergang, der aber auch spitze Steine und dornige Büsche kennt. Für Fans des Genre ein kleines Highlight!
Tracklist:
1. Blessing (0:24)
2. Son Of The Sky (4:57)
3. Old Tree (3:30)
4. Changeling (4:05)
5. Ancient Astronaut (3:34)
6. Visions Of A.O.S. (1:45)
7. A Sylvan Sign (6:27)
8. Wilderness Spirit (4:20)
9. Otherworld Envoy (3:11)
10. Birthmark (4:30)
11. Journey To Carnac (2:01)
12. Liminal Night (3:34)
13. Closing Circles (3:41)
Line-Up:
Mathew Kvohst McNerney – Vocals
Andrew McIvor – Acoustic Guitars
Kimmo Helén – Piano, Keys, Viola, Bass Guitar
Jukka Rämänen – Drums, Percussion, Bass Guitar
Jesse Heikkinen – Lead Guitar, Acoustic Guitars & 12-String Guitars
Antti Haapapuro – Sound Effects, Field Recordings, Master Of Ceremonies
Marja Konttinen – Vocals, Percussion
Weitere Musiker:
Daniel Pioro – Violin
Dirk Campbell – Flutes, Duduk
VÖ: 15-02-2019
Label: Century Media Records
Spielzeit: 46:05 Min.
Herkunft: Finnland
Genre: Progressive Folk Rock
Internet:
FB – https://www.facebook.com/hexvessel/
HP – https://www.hexvessel.com/
Youtube:
Ähnliche Artikel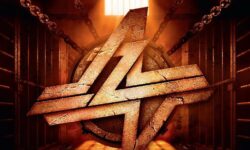 Wenn sich eine Band von einem Sänger trennt, der mit seiner einzigartigen Stimme, seinem Songwriting und charismatischen Art das Aushängeschild
Weiterlesen