Headless Beast (D) – Phantom Fury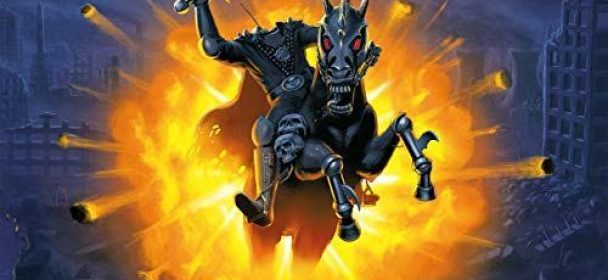 Bereits vor 8 (!) Jahren hat die Ulmer Bande mit "Forced To Kill" ein Album vorgelegt, das im Metal Underground hervorragend aufgenommen wurde. Nun also legen die Ulmer endlich ein neues Machwerk vor.
Wer das Erstwerk kennt, weiß auf was er sich hier einlässt. Denn Headless Beast liefern erstklassigen Old School Metal, wie er im Lehrbuch steht und damit wunderbar in die heutige Musiklandschaft passt. Neu erfunden haben sie den Metal zwar nicht, doch was der Hörer hier geboten bekommt, ist genialer Metal, der sich an Bands wie Judas Priest, Saxon und Raven orientiert, dabei aber auf seine ganz eigene Art ziemlich eigenständig bleibt. Man merkt, dass hier Musiker bei der Sache sind, die ihr Handwerk verstehen und vor allem mit großem Spaß und Enthusiasmus vorgehen. Dass man dabei meint auf gute alte Bekannte zu treffen, sich sofort mit den Songs vertraut fühlt, spricht für die Band und ihren eigenen Anspruch an das Songwriting. Wer sich gerne mit dem Underground beschäftigt, sich gerne abseits des Mainstreams bewegt, sollte der Band definitiv eine Chance geben. Enttäuscht wird hier mit Sicherheit niemand.
Fazit: Der Underground lebt.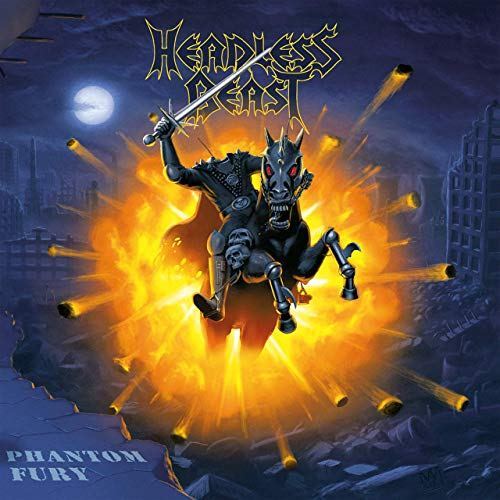 Phantom Fury
Resurrection
One Year In Hell
Used To The Evil
Virtual Abyss
Feed The Beast
Suicide Solution
To The Grave
The Darkness
World Of Fear
Black Reign
Pray For Nothing
Label: Housemaster Records
VÖ: 05.04.2019
Laufzeit: 49:20 Min.
Herkunft: Deutschland
Stil: Heavy Metal
Webseite: https://www.headless-beast.de/
Facebook: https://www.facebook.com/HeadlessBeast/
Ähnliche Artikel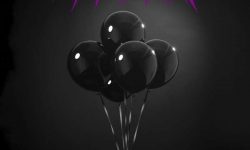 Seit fast dreissig Jahren existiert die Band, die Anfang der neunziger mit Sleaze Rock ihre Anfänge fand. 4 Alben mit
Weiterlesen