Frankie Goes To Hollywood (GB) – Welcome To The Pleasuredome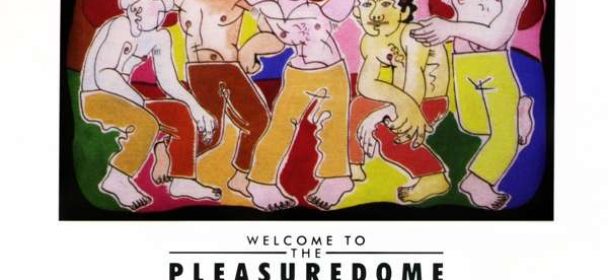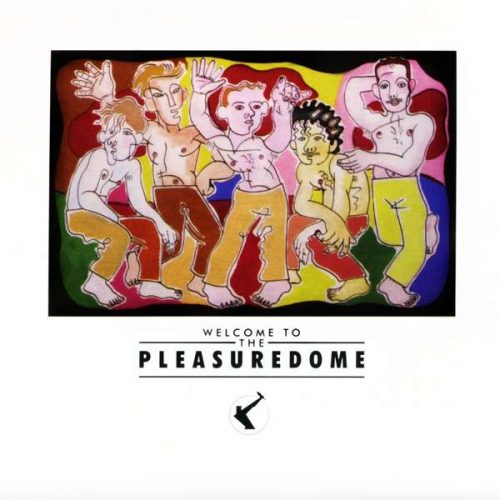 In der Reihe "The Art Of The Album" geht es weiter mit einem der Meisterwerke der Popmusik aus den achtziger Jahren. Ein Album, das Tabus brach, wurde doch der Song "Relax" aufgrund seines anzüglichen Videos und des Textes von der BBC gesperrt, das aber auch einen neuen Sound kreierte und mit seiner funky Attitüde bis heute seine Fans hat.
Als das Album am 29. Oktober 1984 veröffentlicht wurde, lagen zu diesem Zeitpunkt bereits mehr als eine Million Vorbestellungen vor. Eine Zahl, die in der heutigen Medienlandschaft undenkbar erscheint. Drei Singles wurden ausgekoppelt und avancierten zu Megahits. Das beschauliche "The Power Of Love" findet jedes Jahr in der Weihnachtszeit wieder den Weg ins Radio, die anderen beiden "Relax" und "Two Tribes" sind ohnehin nie wirklich verschwunden. Selbst heute, mit dem Abstand der Jahre, hat das Album seinen Reiz nicht verloren. Auch die Coversongs "War" oder auch "Born To Run" sind keineswegs langweilig dargeboten. Die musikalische Vielfalt und Klasse des Albums offenbart sich auch über dreissig Jahre später noch, was ein Stück weit auch an der grandiosen Produktion von Trevor Horn lag, der dem Album einen damals angemessenen Sound verpasste, der erstaunlicherweise selbst heute kein bisschen dated klingt.
Die Aufmachung des dritten Albums aus der Reihe "The Art Of The Album" ist, wie auch schon seine Vorgänger, wieder vorbildlich umgesetzt. 28 Seiten im schmucken Digibook mit einer tollen Aufmachung, die dem Album mehr als gerecht wird. Das Album gibt es auch als Download und Doppel-LP.
Fazit: Ein weiteres Schmuckstück für die Sammlung.
The World Is My Oyster Including Well… And Snatch Of Fury (Stay)
Welcome To The Pleasuredome
Relax (Come Fighting)
War (And Hide)
Two Tribes
For The Victims Of Ravishement
Ferry (Go)
Born To Run
San José (The Way)
Wish (The Lads Where Here)
The Ballad Of 32
Krisco Kisses
Black Night White Light
The Only Star In Heaven
The Power Of Love
Bang
Label: BMG/ADA
VÖ: 27.10.2017
Laufzeit: 64:26 Min.
Herkunft: England
Stil: Pop
Webseite: http://www.frankiesay.com/
Ähnliche Artikel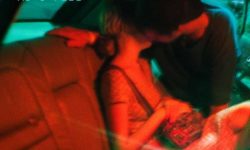 Gerade einmal ein Jahr ist es her, dass die Londoner Band mit "Severed" im Juni 2017 ihr gefeiertes Debüt vorgelegt
Weiterlesen