Crystal Palace (D) – Scattered Shards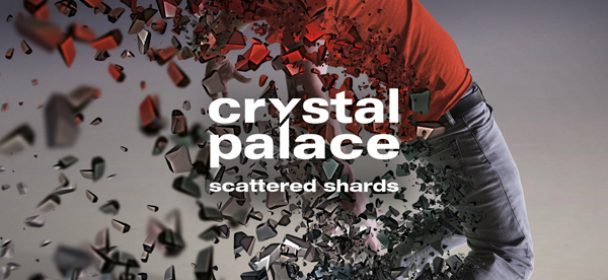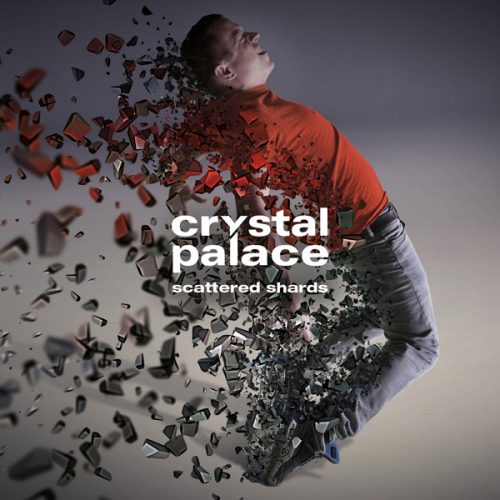 27 Jahre im Business und das achte Album am Start. Kann man da etwa von Arbeitseifer sprechen? Die Berliner, die schon immer auch Elemente des Art-Rock in ihren Songs verpackt haben, scheinen diesmal neue Wege zu gehen, sich ein paar Türen zu öffnen, die auch ein neues Publikum erreichen könnten.
Doch keine Angst – Crystal Palace sind ihren Wurzeln treu geblieben. Eine gewisse Annährung an Rush kann allerdings diesmal nicht so ganz von der Hand gewiesen werden, was aber für die Originalität ihrer Songs spricht. So erklingen neben dem allseits vorhandenen Keyboard eben auch die Gitarren, bei denen Nils Conrad von Zeit zu Zeit einmal so richtig in die Vollen hauen darf. Es gibt aber auch moderne Sounds, wie zum Beispiel dem Spiel mit Samples in "Inside Your Dreams", das getragen anfängt und dann förmlich zu explodieren scheint. Richtig heftig geht es dann im Knaller "Craving" zu Werke, in dem Nils seine Verstärker bis zum Anschlag aufdrehen darf. Doch die Band verliert sich nicht in eigenen Strukturen, wie manch andere Bands des Genres, die sich häufig in ihrem eigenen Wahnsinn gefangen sehen, sondern verpacken alle Elemente zu einem eigenständigen Etwas, das, wie bereits erwähnt, eine ordentliche Prise Rush in sich beheimatet.
Fazit: Ein kleiner Tipp für alle Prog-Affiniciados, die auch gerne einmal über den Tellerrand hinausschauen.
Inside The Box
Scattered Shards
Inside Your Dreams
The Logic Of Fear
Craving
Collateral
SICI
Outside The Box
Label: Progressive Promotion Records
VÖ: 06.04.2018
Laufzeit: 50:28 Min.
Herkunft: Deutschland
Stil: Prog-Rock
Webseite: http://www.crystalpalacemusic.de/
Ähnliche Artikel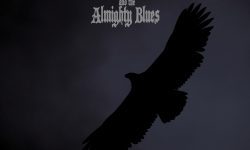 2015 erschien das sebstbetitelte Debüt der Norweger, 2017 legten sie mit "II" nach und nun wurden alle Trademarks der ersten
Weiterlesen