The Contortionist (USA) – Our Bones (EP)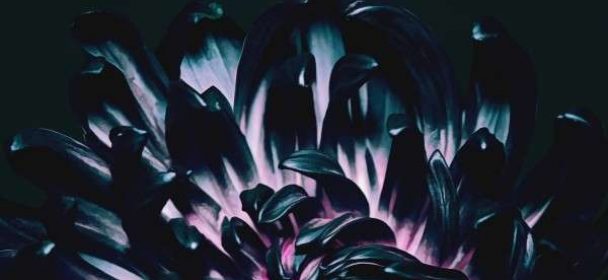 The Contortionist stammen aus Indianapolis und wurden 2006 als Achilles Rising gegründet, änderten den Namen aber 2008 zum heute bekannten Namen um. 2017 erschien mit "Clairvoyant" das bisher letzte Lebenszeichen. Nun hat die Band mit "Our Bones" ein kleines, aber feines Werk am Start, auf dem sie versucht neue Wege zu beschreiten.
Kannte man die Band bisher als atmosphärisch verspielt, die dabei auch dem Hang zu Experimenten nachgingen, gibt es diesmal die eher raue und aggressivere Seite. Die Songs sind deshalb keinen Deut schlechter, tragen sie doch die DNA der Band in sich, finden lediglich auf einer anderen Ebene statt. Die EP kann man wohl als Testballon ansehen, um zu schauen wie die Fans das neue Material annehmen, den neuen Weg begleiten. Drei Songs und eine Coverversion des Smashing Pumpkins Hits "1979" finden sich auf der knapp 14-minütigen EP und geben ein gutes Beispiel dafür ab, wie sich eine Band weiterentwickeln kann, ohne ihre eigene Identität zu verlieren.
Fazit: Macht Appetit auf mehr.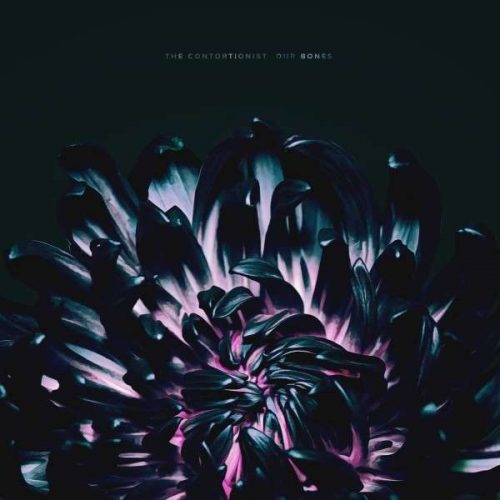 Follow
Early Grave
All Grey
1979 (Smashing Pumpkins Cover)
Label: eOne/SPV
VÖ: 09.08.2019
Laufzeit: 14:02 Min.
Herkunft: USA
Stil: Prog Metal
Webseite: nicht vorhanden
Facebook: https://de-de.facebook.com/thecontortionist/
Ähnliche Artikel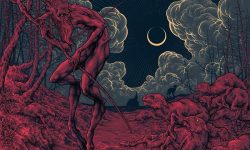 With Nephilim Grove, Novembers Doom celebrate their 30th anniversary in style, building upon the grandiose vision Paul Kuhr has developed
Weiterlesen