Christian Tolle Project (D) – Point Blank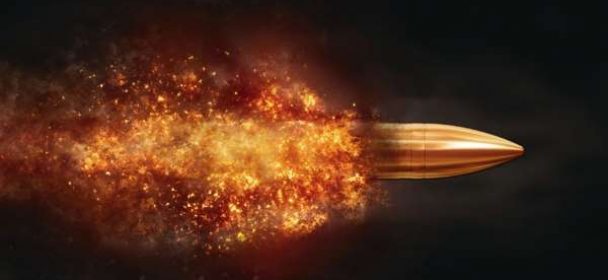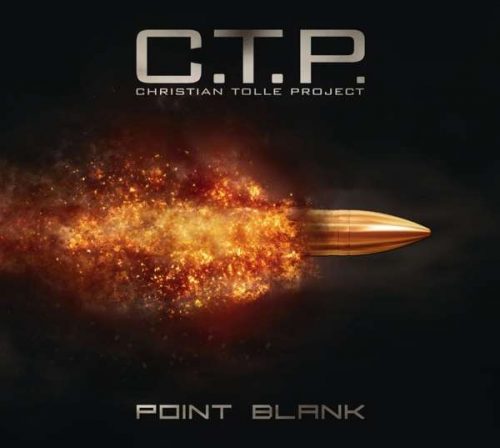 Christian Tolle ist als Gitarrist schon lange kein Unbekannter mehr. Vier Alben hat er bisher veröffentlicht, wobei das 2016er Werk "Now & Then" sein bisher letztes war. Nun hat er sich ein paar Monate Zeit genommen und mit vielen Freunden ein neues Werk eingezimmert.
Allen Unkenrufen zum Trotz hat er sich dabei auf seine musikalischen Wurzeln verlassen und gar nicht erst versucht so modern wie möglich zu klingen. Schuster, bleib bei deinen Leisten mag er sich dabei wohl gedacht haben. "Point Blank" ist ein Rockalbum mit Ecken, Kanten und auch Erfahrungen geworden. Zwei Coverversionen haben es ebenfalls auf das Album geschafft, wobei man nun die Frage stellen könnte, ob ihm die Inspiration ausgegangen ist. Doch seine Interpretationen von "Since You've Been Gone" und "Lonely Is The Night" (Billy Squier) haben Leben, versprühen intensive Emotion und zeigen, dass man auch interpretieren kann, ohne gleich den Zeigefinger zu heben. Tolle hat sich als Gäste unter anderem David Reece, John Cuijpers und Doug Aldrich ins Boot geholt und den ehemaligen U.D.O. Recken Matthias Dieth aus seinem Anwaltsdasein befreit. Die Produktion ist amtlich, druckvoll und vor allem mit dem nötigen Punch, die ein Rockalbum in der heutigen Zeit braucht. Die Songs spiegeln das breite Spektrum des Tausendsassas wider und reichen von knalligen Rocker bis zu Groovern der Marke "Too Late". Ob er mit dem Album endlich mehr als nur einen Achtungserfolg erreichen kann, sei dahin gestellt, entscheidet doch letztlich der Käufer darüber.
Fazit: Ein schönes Stück Musik mit glänzenden Gästen.
Point Blank
Borderland
Since You've Been Gone
Proceed With Caution
Too Late
Fight Another Day
Before I Fall
Black Friday
Don't Make Me Wait
Lonely Is The Night
Label: Fastball Music
VÖ: 26.10.2018
Laufzeit: 41:29 Min.
Herkunft: Deutschland
Stil: Hardrock
Webseite: http://www.christiantolle.com/
Facebook: https://www.facebook.com/Christian-Tolle-Project-2132772396990356/
Ähnliche Artikel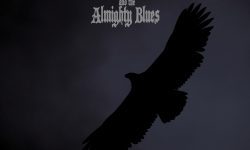 2015 erschien das sebstbetitelte Debüt der Norweger, 2017 legten sie mit "II" nach und nun wurden alle Trademarks der ersten
Weiterlesen