Bullet For My Valentine (GB) – Gravity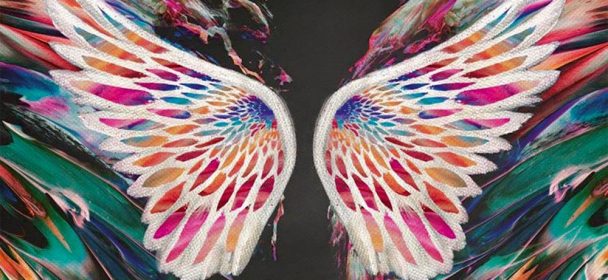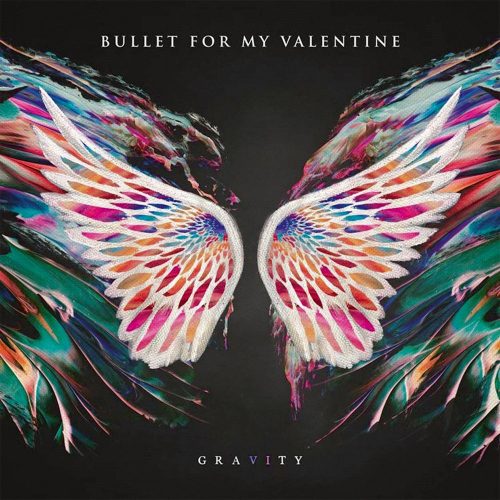 Bereits im Vorfeld hatte die Band angekündigt, dass "Gravity" anders sein, sich von den Vorgängern deutlich unterscheiden wird. Wer dann das Album zum ersten Mal hört, wird diese Aussage auch deutlich unterstreichen können. Mit ihrem sechsten Album bewegen sie sich also erstmals weg von ihrem dereinst eingeschlagenen Pfad, hin zum Kommerz.
Doch auch wenn diese Aussage an sich stimmt, hat sich die Band trotz Elektro-Elementen und teils radiotauglichen Refrains nicht allzusehr von ihren eigenen Wurzeln entfernt. So finden sich immer mal wieder Screams und Shouts, die sich neben dem eindringlichen Gesang gut platziert entfalten können. Die Songs gehen ins Ohr, setzen sich fest und hängen noch lange hinterher. Ein klein wenig klingen sie nach Linkin Park, tragen eine kleine melancholische Schlagseite in sich und rocken doch derbe. Auch wenn das Album an sich ruhiger im Vergleich zu seinen Vorgängern ausgefallen ist, bedeutet es einen weiteren Schritt im Schaffen der Band. Viele Grundelemente sind geblieben und doch wird das Album polarisieren. Vor allem den Fans der ersten Stunde wird die Aggressivität fehlen, die Momente, in denen man einfach nur noch mitgröhlen möchte. Wer aber offene Ohren hat, sich auch auf das neue Material einlassen kann, wird ein Album entdecken können, das es lohnt zur Dauerrotation im CD-Player oder wahlweise auch als LP auszuwählen.
Fazit: Mit Reizfaktor 10 versehen und dennoch auf seine Art ein tolles Album.
Leap Of Faith
Over It
Letting You Go
Not Dead Yet
The Very Last Time
Piece Of Me
Under Again
Gravity
Coma
Don't Need You
Breathe Underwater
Label: Spinefarm/Universal
VÖ: 29.06.2018
Laufzeit: 41:47 Min.
Herkunft: England
Stil: Metalcore
Webseite: http://www.bulletformyvalentine.com/
Ähnliche Artikel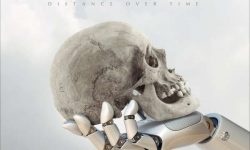 Mit ihrem letzten Album "The Astonishing", einem reinen Konzeptalbum, haben die New Yorker Prog-Götter erneut die Fangemeinde gespalten. Das sind
Weiterlesen