Bruce Dickinson (GB) – Scream For Me Sarajevo (Soundtrack)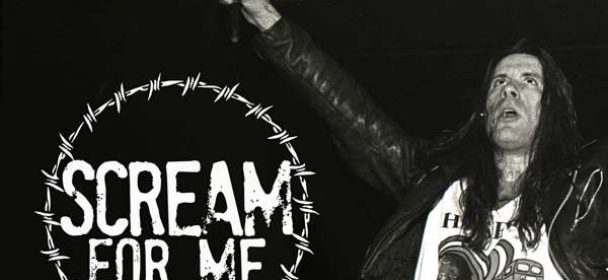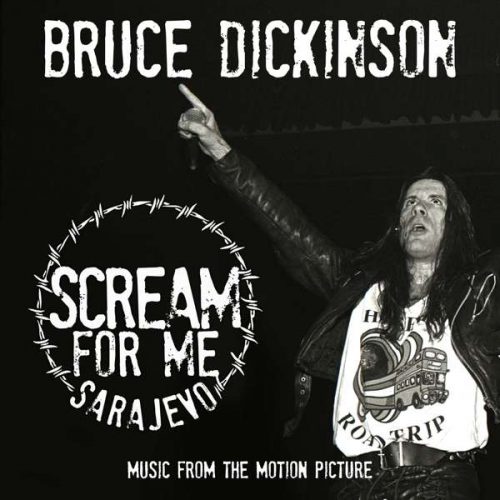 Parallel zum Release des Films auf DVD und Blu-ray erscheint auch der dazugehörige Soundtrack. Die auf 70 Minuten verteilten Songs bilden einen Querschnitt durch fünf Solo-Alben des Sängers von Iron Maiden. Lediglich sein erstes Solo-Album "Tattooed Millionaire" fiel durchs Raster und ist mit keinem Song vertreten. Man muss hier keine großen Worte über die Songs an sich mehr verlieren, denn einem jeden Fan sollten sie ohnehin bekannt sein.
Viel mehr soll dieses Album dazu anregen sich mit dem Film, seiner Botschaft und der Zeit zu beschäftigen, die durch die Songs auch mit abgehandelt wird. Neben den bekannten Songs stehen auch Raritäten, die bisher nur als Bonus Tracks erhältlich waren. Hier wäre es sicherlich wünschenswert gewesen, dass mehr als lediglich drei Songs ihren Platz gefunden hätten. Aber sie müssen eben auch im Kontext zum Film stehen. Ob man sich als Fan das Album ins Regal stellt, wird ohnehin jeder für sich entscheiden. Doch Sinn macht es insofern, da sich hier zu einem Großteil die ruhigere und atmosphärischere Seite Dickinsons offenbart und dazu verführt das Album auch einfach mal nebenbei laufen zu lassen.
Fazit: Als korrespondierende Veröffentlichung zum Film, allemal sinnvoll.
Change Of Heart
Tears Of The Dragon
Gods Of War
Darkside Of Aquarius
Navigate The Seas Of The Sun
Road To Hell
Arc Of Space
Omega
River Of No Return
Power Of The Sun
Strange Death In Paradise
Inertia (Live)
Acoustic Song
Eternal
Label: BMG
VÖ: 29.06.2018
Laufzeit: 71:34 Min.
Herkunft: England
Stil: Heavy Metal
Webseite: https://www.screamformesarajevo.com/
Ähnliche Artikel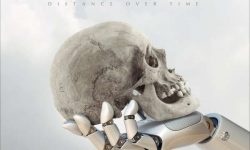 Mit ihrem letzten Album "The Astonishing", einem reinen Konzeptalbum, haben die New Yorker Prog-Götter erneut die Fangemeinde gespalten. Das sind
Weiterlesen