3 Dayz Whizkey (D) – Common Buzzard Blues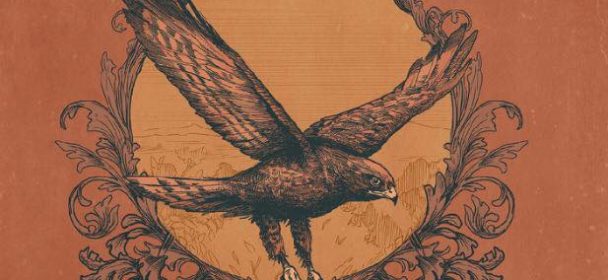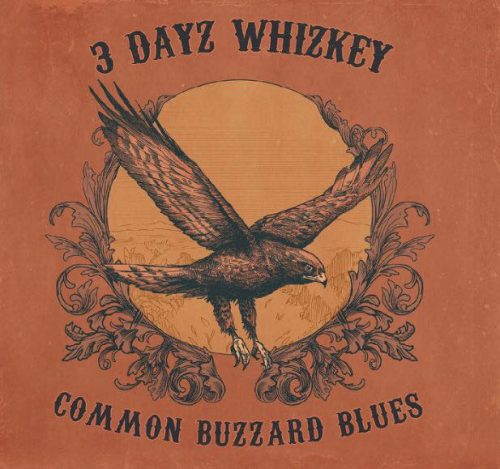 Fünf lange Jahre haben die Southernrocker aus Regensburg ihre Fans auf den Nachfolger ihres letzten Studioalbums STEAM warten lassen. Zurückzuführen ist dies u.a. auf den Umstand, dass die ersten Aufnahmen im Jahr 2016 durch das Qualitätsraster von Songwriter und Gitarrist T.G. Copperfield fielen. Dies und die 2017 gestartete Solokarriere von Copperfield führten letztendlich dazu, dass die Produktion des vierten Studioalbums der fünf Vollblut-Mucker um mehrere Jahre verschoben wurde. Nun, das Warten hat sich definitiv gelohnt.
COMMON BUZZARD BLUES strotzt nur so vor Spielfreude, was sicherlich auch dem Umstand geschuldet ist, dass die Musiker sich während der Aufnahmen im selben Raum befanden und kaum mehr als drei Takes benötigten, um den richtigen Vibe einzufangen. Overdubs? Fehlanzeige! Spontanität und Feeling standen auf der Prioritätenliste  von 3 Dayz Whizkey ganz weit oben, was man den elf neuen Songs über die gesamte Spielzeit hinweg anhören kann.
Knackige Southernrock-Nummern wie "Back On The River", "Bad Boy" oder das dezent an Bob Segers "Old Time Rock'N'Roll" erinnernde "Railroad Track" verbreiten von der ersten Sekunde an beste Party-Stimmung, wohingegen Songs wie "High & Dry" sowie "Right Time Wrong Place" jedem Fan von Tom Petty & The Heartbreakers ein verschmitztes Lächeln ins Gesicht zaubern dürften. Treibender, knochentrockener Bluesrock ("I'll Get By", "Stop") und stimmungsvolle Countrysongs ("Last Minute Man", "Highway Song") im Fahrwasser der Eagles und Credence Clearwater Revival sind ebenfalls feste Bestandteile des eindrucksvollen Repertoires von COMMON BUZZARD BLUES. Der einzige Song, der ein wenig aus diesem Rahmen herausfällt, ist "Jolene", eine wunderschöne Akkustik-Ballade mit eindeutigem Hitpotenzial, die ähnlich gut ins Ohr geht wie einst Extremes "More Than Words" dabei jedoch erfreulicherweise ohne den handelsüblichen Schmalz auskommt.
COMMON BUZZARD BLUES begeistert mit toller Produktion, überdurchschnittlichem Songwriting und macht schlichtweg mächtig Laune. Wenn der Rezensent sich ständig beim Mitpfeiffen der neuen Songs ertappt, kann das eigentlich nur als gutes Zeichen gewertet werden.
Tracklist:
01 Back On The River
02 High & Dry
03 I'll Get By
04 Stop
05 Last Minute Man
06 Highway Song
07 Railroad Track
08 Bad Boy
09 Jolene
10 Right Time Wrong Place
11 Through The Smoke
Label : Time Zone
VÖ: 08.02.2019
Laufzeit: 44:54 Min.
Herkunft: Deutschland
Stil: Southern/Blues Rock
Internet:
www.facebook.com/3DayzWhizkey/
Youtube:
Ähnliche Artikel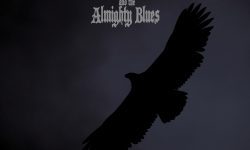 2015 erschien das sebstbetitelte Debüt der Norweger, 2017 legten sie mit "II" nach und nun wurden alle Trademarks der ersten
Weiterlesen