Young Fast Running Man (D) – Young Bird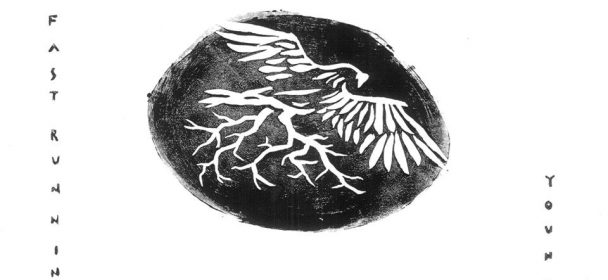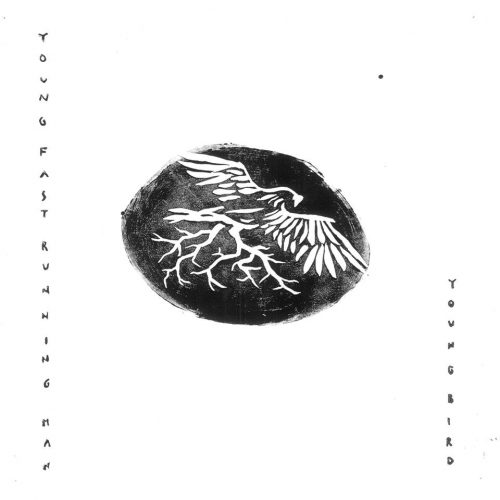 YOUNG BIRD ist bereits der zweite Streich des Young Fast Running Man, einem gebürtigen Landshuter, der unter dem bürgerlichen Namen Fabian Hertrich in München seinen Lebensmittelpunkt gefunden hat. Hertrich kombiniert seine Folk-Affinität mit traditionellen Countryklängen und erdigem Bluesrock, was streckenweise an die Werke eines Van Morrison, den frühen Clapton oder eher Insidern geläufigen Künstlern jüngeren Datums wie beispielsweise Mark Lanegan (Sreaming Trees, Queens Of The Stone Age) gemahnt.
Der stete Wechsel zwischen fragilen Folkkompositionen ("Canola Sea", "Catch 22"), energetischem Bluesrock ("Electrified", "Love Bird"), countryesken Stimmungsnummern ("Bina Valley Blues", "Free") oder gar der Kombination aller vorgenannten Spielarten ("Young Bird") sorgt für äußerst unterhaltsame Momente und Kurzweil. Interessant ist zudem der Einsatz nicht alltäglichem Instrumentariums wie dem Didgeridoo (das traditionelle Blasinstrument der nordaustralischen Aborigines) oder der Sitar, mit dem die Songs in Szene gesetzt werden. Die handwerkliche Kompetenz und das "Feeling", die von den beteiligten Musikern hier an den Tag gelegt wird sowie die glasklare, kraftvolle Produktion sind der durchweg hohen Qualität von YOUNG BIRD ebenfalls alles andere als abträglich.
Mit dem "Young Fast Running Man" erscheint ein äußerst talentierter und versierter Songwriter, Sänger und Gitarrist auf der Bildfläche, der die sich ständig verändernde Musikszene der Republik zweifellos bereichert und sicherlich noch viel Gutes von sich hören lassen wird. YOUNG BIRD ist ein wichtiger Schritt in die richtige Richtung. Im Übrigen entpuppt sich das Album als idealer Wegbegleiter und Stimmungsaufheller während der oftmals trüben und nasskalten Herbstzeit.
Tracklist:
01 Free
02 Electrified
03 Rod And Line
04 Canola Sea
05 Bina Valley Blues
06 Love Bird
07 Red Kite
08 Catch 22
09 Enriched By The Thieves
10 Erich
11 Young Bird
12  Rising Sun
Label : Slash Zero Records
VÖ:  02.11.2018
Laufzeit: 42:37 Min.
Herkunft: Deutschland
Stil: Blues-/Folk-/Roots-Rock
Internet:
www.facebook.com/YoungFastRunningMan/
Youtube:
Ähnliche Artikel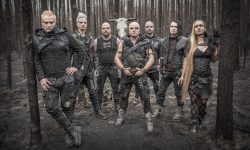 "Die Zeit ist nahe! Die Stunde der Offenbarung steht bevor! Vergesst die Theorien über Polsprung, Eiszeit und Asteroideneinschläge und macht
Weiterlesen