Weapon UK (GB) – Rising From The Ashes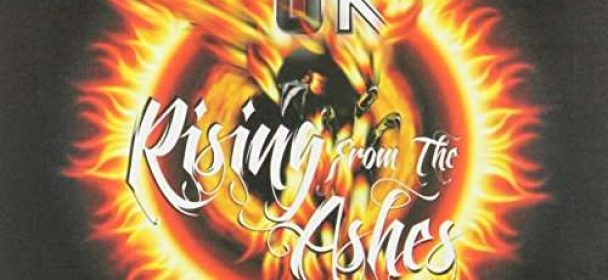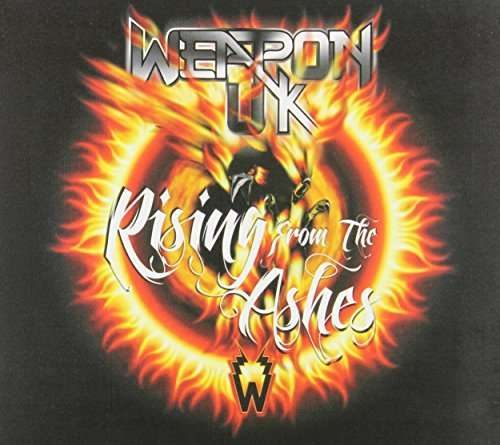 Die Geschichte der Band begann bereits 1980, als sie damals noch unter dem Namen Fast Relief agierten. Danach änderten sie ihren Namen in Weapon und werden sowohl von Metallica als große Vorbilder genannt, als auch Lemmy, der einmal sagte, dass Weapon UK, wie sie sich seit 2012 aus rechtlichen Gründen nennen, die beste Band war mit der er jemals auf Tour war.
Weapon haben im Laufe ihrer lang andauernden Karriere wohl nie die Aufmerksamkeit bekommen, die ihnen eigentlich zustehen sollte. Das Album "Rising From The Ashes" erschien bereits 2014 und markierte damals die Rückkehr in die Musikszene. Es war genaugenommen ihr Debüt-Album, denn alles davor waren Singles und Demos, die natürlich im Laufe der Jahre zu begehrten Sammlerstücken mutierten. Das Album war bisher lediglich über die Band selbst zu beziehen und liegt nun also zum ersten Mal einer breiten Öffentlichkeit vor. Der Fan bekommt ein leicht angestubt klingendes Album, was allerdings nicht an der Produktion liegt, sondern eher an den Songs an sich, die allesamt dem eigenen Spirit hinterherzulaufen scheinen. Doch insgesamt betrachtet enthält es die volle Dosis Heavy Metal, der mit einem leichten Rock 'n' Roll Touch versehen, auch Fans der alten Tage in den Bann ziehen sollte. Kein Meisterwerk, anständige und ehrliche Arbeit aber allemal.
Fazit: Ehrlicher Metal mit Bezug zur eigenen Vergangenheit.
Prelude – The Awakening
Ride The Mariah!
Fountain Of Paradise
Warrior
Ready 4 You
Burning Skies
Alamein
Wonderland
Bloodsoaked Rock
Bad Reputation
Celebration Time
Killer Instinct (Bonus Track)
The Rocker (New Song, Bonus)
Label: Pure Steel Records
VÖ: 27.04.2018
Laufzeit: 51:14 Min.
Herkunft: England
Stil: NWoBHM
Webseite: http://www.weapon-uk.com/
Ähnliche Artikel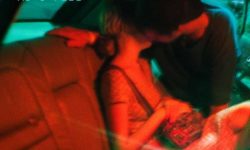 Gerade einmal ein Jahr ist es her, dass die Londoner Band mit "Severed" im Juni 2017 ihr gefeiertes Debüt vorgelegt
Weiterlesen