Vega (GB) – Only Human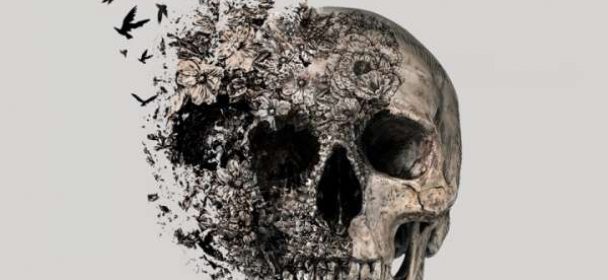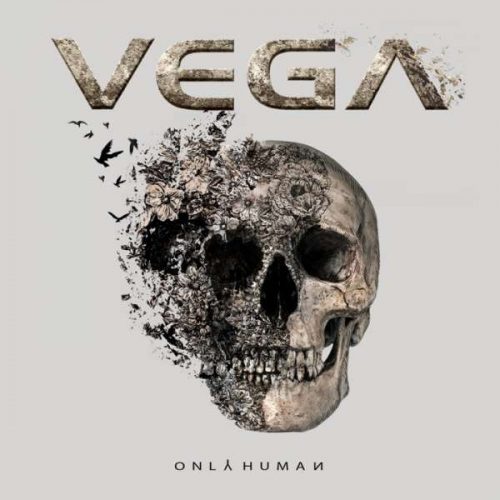 Vier Alben gehen bisher auf das Konto der britischen Melodic Rocker. Vier Alben, die vor Intensität, hochgradig süchtig machenden Songs und Genialität nur so strotzen. Um für Album Nummer 5 auf Nummer Sicher zu gehen, haben sie das Album von Harry Hess, Sänger der famosen kanadischen Rocker Harem Scarem, produzieren lassen.
Ein Schritt, der sich defintiv gelohnt hat, denn "Only Human" führt die Serie schlicht und ergreifend gnadenlos gut weiter fort. Während vielen anderen Bands irgendwann das Pulver ausgeht, setzen Vega genau da an, wo sie mit dem letzten Album "Who We Are" aufgehört haben. Eine Wundertüte voller melodischer Rocksongs, die sich in einer anderen Zeit mit einem Song wie "Last Man Standing" an die Spitze der Charts katapultiert hätte. Doch diese Zeiten sind lange vorbei und in Zeiten der austauschbaren Plärrsongs mit mindertalentierten "Superstars" wird solch ein Album wohl leider nur absoluten Kennern und Fans der Marterie noch ein feuchtes Höschen bescheren. Eigentlich müsste man sich hier noch ellenlang über die Band auslassen, über die Songs schreiben. Doch man muss dieses Album einfach gehört haben, um zu verstehen warum ich das Teil so abfeier. Deshalb… genug der Worte.
Fazit: Mal wieder ein absolutes Highlight der Briten.
Let's Have Fun Tonight
Worth Dying For
Last Man Standing
Come Back Again
All Over Now
Mess You Made
Only Human
Standing Still
Gravity
Turning Pages
Fade Away
Go To War
Label: Frontiers Records
VÖ: 11.05.2018
Laufzeit: 52:57 Min.
Herkunft: England
Stil: Melodic Rock
Webseite: http://www.vegaofficial.co.uk/index.php/en/
Ähnliche Artikel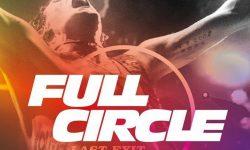 Nach der geglückten Premiere am 12. September 2018, in der Lichtburg / Essen, hieß es am folgenden 20. September, ALLE
Weiterlesen