Vandenberg's Moonkings (NL) – Rugged And Unplugged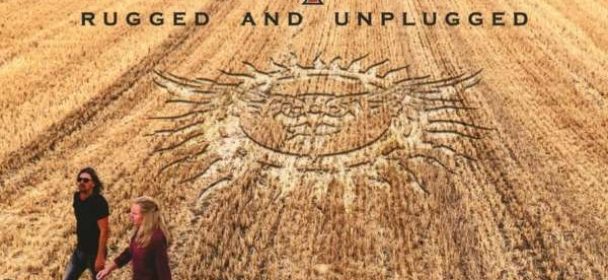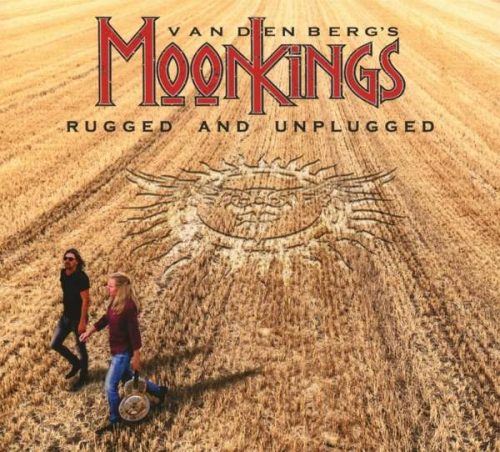 Adrian Vandenberg dürfte neben Arjen Lucassen der wohl bekannteste und beste Gitarrist aus unserem Nachbarland sein. Seine Karriere begann mit Teaser, mit Vandenberg hat er den Grundstein für seine Karriere gelegt, die mit seinem Engagement bei Whitesnake auf die ganz großen Bühnen führen sollte. Dabei spielte er unter anderem eine reine Akustik-Show mit David Coverdale, die später als "Starkers In Tokyo" veröffentlicht wurde.
"Rugged And Unplugged" schließt ein wenig an dieses Album an, enthält es doch Songs aus der gesamten Karriere von Adrian. Atmosphärisch kann es sogar noch einen Zacken gegenüber den Starkers zulegen, hat mehr Drive und Punch. Wieder einmal zeigt sich dabei was für ein genialer Sänger Jan Hoving eigentlich ist. Gerade diese feine Intimität, diese gewollt leichte Inszenierung ist das Besondere an dieser EP, die für meinen Geschmack mit 26 Minuten leider viel zu kurz ist.
Fazit: Herrlich.
What Doesn't Kill You
Sailing Ships
Out Of Reach
One Step Behind
Burning Heart
Walk Away
Breathing
Sundown
Label: Mascot Records
VÖ: 23.11.2018
Laufzeit: 26:49 Min.
Herkunft: Niederlande
Stil: Rock
Webseite: http://vandenbergsmoonkings.com/
Facebook: https://www.facebook.com/moonkingsband/
Ähnliche Artikel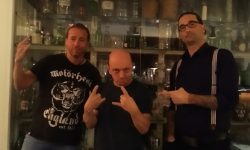 Van Canto, Sabaton, Nightwish, Within Temptation, Rhapsody, Equilibrium alles Metal-Bands, mit denen ein Bernhard Hoecker sehr gut leben kann! Es
Weiterlesen