Travis (SCO) – The Man Who (20th Anniversary)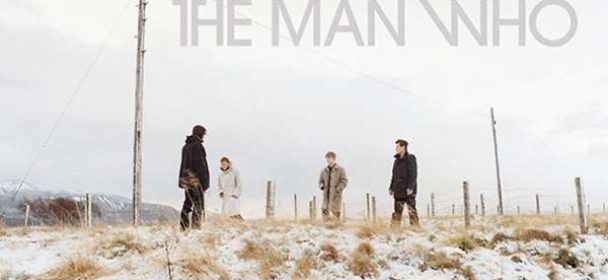 Die Schotten von Travis, benannt nach der Hauptperson aus dem Film Paris, Texas von Wim Wenders, können inzwischen auch bereits auf eine äußerst erfolgreiche Karriere zurückblicken. Ihr Debüt-Album "Good Feeling" erschien 1997 und konnte bereits für einigen Wirbel sorgen. Doch der große Durchbruch gelang ihnen mit dem zweiten Album und dem Überhit "Why Does It Always Rain On Me?".
Das Album "The Man Who" war das zweite Album der kommenden Shooting Stars und erschien am 24. Mai 1999. Mehr als 3,5 Millionen Exemplare konnte die Band davon absetzen, was nicht zuletzt an dem großen Hit, der Übernummer gelegen hat. Stolze 134 Wochen konnte sich das Album in den britischen Charts halten. Es wurde zum besten Album des Jahres 1999 gekürt und taucht in der Bestenliste des Q Magazine auf Platz 70 auf. Dabei hatte niemand wirklich damit rechnen können. Die vier Mann, die übrigens auch heute noch in der selben Besetzung spielen wie zu ihrer Gründung, wichen dabei von ihrem rockigen Sound des Debüts ab und wurden zahmer, was aber bei den Fans gut ankam. Bis heute hat das Album seinen Reiz nicht verloren, weshalb es nun zum 20-jährigen Jubiläum eine überarbeitete Version mit massenhaft Bonusmaterial gibt.
Bei der regulären 2-CD Variante findet sich auf der ersten CD das Album wider, das ja hinlänglich bekannt ist. Interessant wird es bei der zweiten CD, die mit insgesamt neunzehn Titeln aus B-Seiten und Live Performances besteht, die eigens von der Band für diesen Release zusammengestellt wurden. Darunter finden sich so manche Raritäten, die man als Fan der Schotten schon lange seinem eigenen Fundus einverleiben wollte. Neben der Doppel-CD erscheint das Album auch 2LP Variante, digital und in einer aufwändigen Box, die neben der Doppel-CD und der 2LP auch noch ein 56-seitiges Booklet bietet.
Fazit: Noch immer ein Knaller.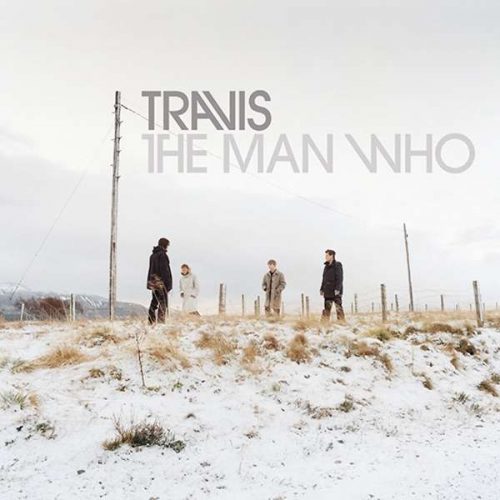 CD 1
Writing To Reach You
The Fear
As You Are
Driftwood
The Last Laugh Of The Laughter
Turn
Why Does It Always Rain On Me?
Luv
She's So Strange
Slide Show
CD 2
Green Behind The Ears
Only Molly Knows
Yeah Yeah Yeah Yeah
High As A Kite
Be My Baby
Where Is The Love
Village Man
Driftwood (Live)
The Urge For Going
Slide Show (Live)
River
Days Of Our Lives
We Are Monkeys
Baby One More Time (In Session)
Coming Around
Just The Faces Change
The Connection
Rock 'n' (Salad) Roll
The Weight
Label: Craft Recordings/Universal Music
VÖ: 21.06.2019
Laufzeit: 119:59 Min.
Herkunft: Schottland
Stil: Indie Rock
Webseite: https://www.travisonline.com/
Facebook: https://www.facebook.com/travistheband/
Ähnliche Artikel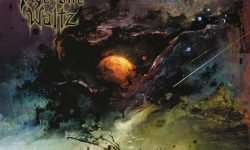 Anfang bis Mitte der neunziger Jahre haben die Kalifornier Musikgeschichte geschrieben und mit Alben wie "A Social Grace", "Into The
Weiterlesen