Seasons Of Time (D) – Welcome To The Unknown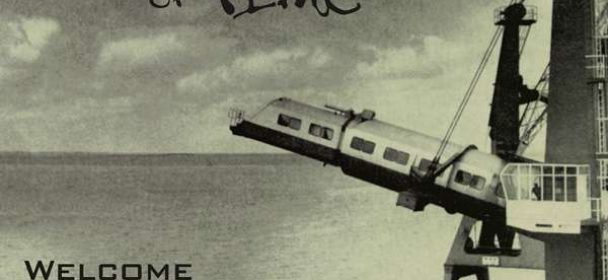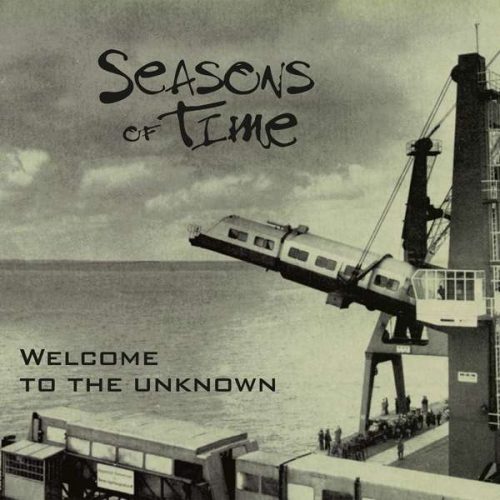 Vier ganze Jahre sind seit dem letzten Album ins Land gegangen. Vier Jahre, in denen sich die Band runderneuert und auch einen neuen Weg zur Musik gefunden hat.
Doch war auf den Vorgängern der größte Schwachpunkt der Gesang, hat sich das trotz des neuen Sängers nicht wirklich geändert. Auch auf "Welcome To The Unknown" setzt sich dieser Weg fort, was dem Hörer den Genuss doch in einigen Momenten erschwert. Auf der musikalischen Seite hingegen gab es noch nie richtig etwas auszusetzen. Lange und elegische Instrumentalphasen stehen auch diesmal wieder hoch im Kurs bei den Bremer Jungs. Das DIY-Projekt hat dabei zwischen Familie und Job immer mehr Gestalt angenommen und wurde im eigenen Home-Recording Studio eingespielt. Mich persönlich berührt das Album herzlich wenig, was vor allem an den Songs an sich liegt. Doch es ist auch eine Steigerung zum Vorgänger festzustellen und zeigt die Band vielleicht doch auf dem richtigen Weg. Ich bezweifle aber, dass es in Anbetracht der vielen Bands in diesem ohnehin nicht gerade einfachen Genre schwer wird mit diesem Album Fuss zu fassen.
Fazit: Deutlich Luft nach oben.
Toward The Horizon
Plans To Make Plans
Dreams Of A Madman
Joana
Driven To Drive
The Last Ship
Label: Record Jet
VÖ: 21.09.2018
Laufzeit: 52:20 Min.
Herkunft: Deutschland
Stil: Prog Rock
Webseite: http://www.seasons-of-time.com/
Facebook: https://www.facebook.com/seasonsoftime/
Ähnliche Artikel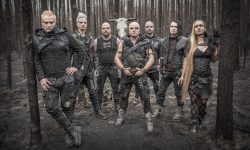 "Die Zeit ist nahe! Die Stunde der Offenbarung steht bevor! Vergesst die Theorien über Polsprung, Eiszeit und Asteroideneinschläge und macht
Weiterlesen