RPWL (D) – Live From Outer Space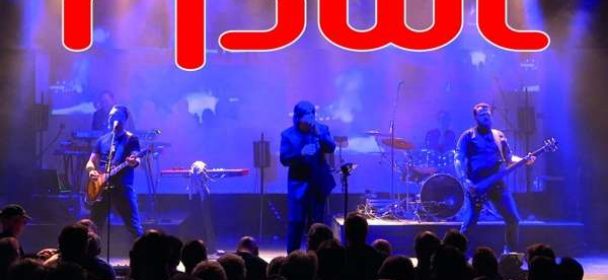 Gerade erst hat Yogi Lang sein Solo-Album veröffentlicht, schon steht mit "Live From Outer Space" das siebte Live-Album der Band in den Regalen der Plattenläden. Mitgeschnitten am 07. April diesen Jahres im niederländischen Zoetermeer, erfolgt der Einstieg in das komplette letzte Studioalbum.
Bei RPWL weiß man inzwischen, dass Livealben durchaus Sinn machen, neigt die Band doch dazu auf der Bühen häufig den Songs eine andere Attitüde zu verpassen, sie auszudehnen und nicht selten in Jamparts aufzugehen. Auch hier ist das der Fall, weshalb es keine Frage nach einer Berechtigung für dieses Album, das zudem als Doppel-LP, Blu-ray und DVD erscheint, geben sollte. Besonders die Umsetzung der spacigen Handlung des aktuellen Werks scheint der Band Spaß bereitet zu haben. Das wird auf DVD bzw. Blu-ray besonders deutlich, zeigt sich in der Mimik der Bandmitglieder und beweist, dass RPWL vor allem live eine großartige Band ist, die nicht zu unterschätzen ist. Neben dem Hauptalbum kommen natürlich auch noch ein paar ältere Songs zum Tragen, wodurch dem Hör- und Sehgenuss nichts mehr im Wege stehen sollte. Über die Fähigkeiten der Musiker muss man ohenhin keine Worte mehr verlieren, haben sie das doch bereits mehrfach deutlich hervorgestellt.
Fazit: Schöner Mitschnitt in großartiger Kulisse.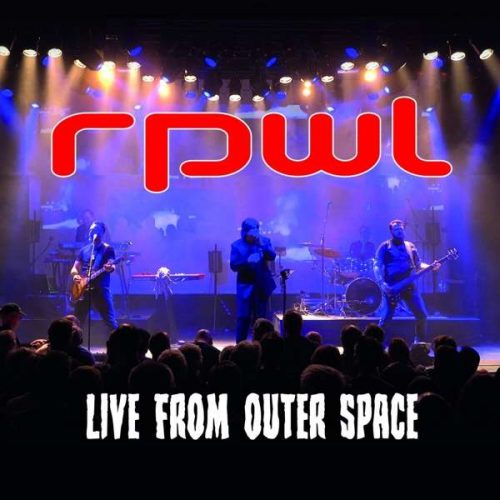 News From Outer Space
A New World
Welcome To The Freak Show
Light Of The World
Not Our Place To Be
What I Really Need
Give Birth To The Sun
Far Away From Home
Hole In The Sky
Sleep
Masters Of War
Trying To Kiss The Sun
Roses
Unchain The Earth
Label: Gentle Art Of Music
VÖ: 15.11.2019
Laufzeit: 104:30 Min.
Herkunft: Deutschland
Stil: Artrock
Webseite: https://www.rpwl.net/
Facebook: https://de-de.facebook.com/rpwl.net/
Ähnliche Artikel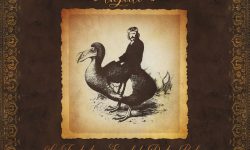 Als sich die Band 1998 im beschaulichen Gard, gelegen im Süden Frankreichs, gründete, konnte niemand ahnen, dass die Band ihren
Weiterlesen