Rich Webb (AUS) – Le Rayon Vert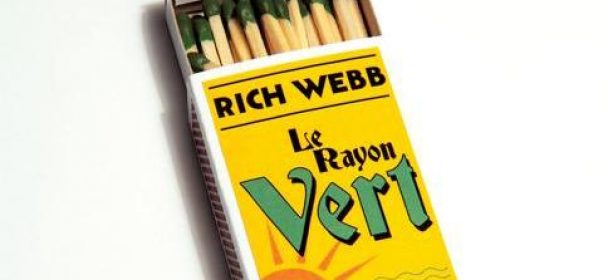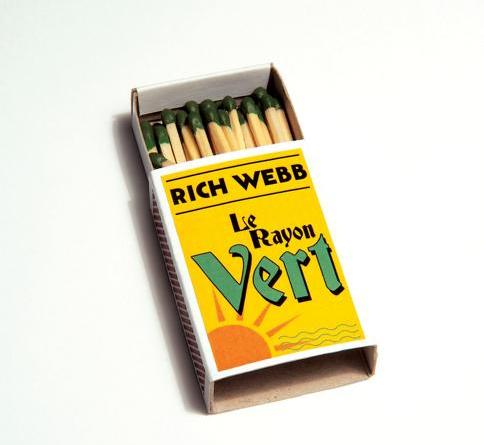 In Glasgow geboren, fand der britische Musiker seine wahre Identität erst im Land der Kängurus, in das es ihn der Liebe wegen zog. Erst hier konnte er seine Vorliebe für Americana, Country mit dem Staub der Wüste und ein wenig Shuffle richtig ausleben. Seit 2007 erfreut er seine Fans weltweit mit dieser urigen Mischung, die wohl kaum ein anderer Künstler derart perfektioniert hat.
"Le Rayon Vert" heißt sein neuester Streich, der einmal mehr diese einzigartige Mischung präsentiert. Startet das Album noch ziemlich rockig mit dem kraftvollen "Let It Rain", wird es spätestens ab dem zweiten Song verhaltener und intensiver. Ab hier offeriert er seinen Hörern wieder einmal diesen eindringlichen Americana Sound mit dem countryesken Staub, der ihn auszeichnet. Doch er scheut sich auch nicht davor mit den üblichen Schemata der Pop/Rock Musik zu brechen, streut immer wieder kleine Breaks ein, die manchmal überraschend in Jazz- oder auch Jahrmarktgefilden ein Zuhause finden würden. Das macht das Album spannend, hält den Unterhaltungsfaktor hoch, verführt aber auch dazu, dass man sich nicht so recht entscheiden kann, wie man dieses Album einzuordnen hat. Eigenwillig und sicherlich nicht gewöhnlich setzt er dabei Akzente, die offene Ohren verlangen und ein Auseinandersetzen mit der Musik zwingend voraussetzen.
Fazit: Wenn Eigenwilligkeit auf Inspiration und Intensität trifft, kann das Ergebnis durchaus so klingen.
Let It Rain
Stray Horse Canyon
Our Love, It Don't Live Here Anymore
Letter To My Replacement (Whoever That May Be)
Stoner
The So Called Earl Palmer
Shaggy Dad
Come Home Baby, Get A Job
Shenandoah
Me And My Horse Trigger
The Good Life
Label: All Killer Music
VÖ: 05.10.2018
Laufzeit: 44:26 Min.
Herkunft: Australien
Stil: Desert Country Rock/Americana
Webseite: http://rich-webb.com/
Facebook: https://www.facebook.com/richwebbband/
Ähnliche Artikel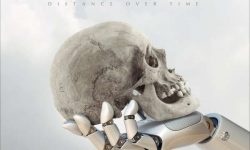 Mit ihrem letzten Album "The Astonishing", einem reinen Konzeptalbum, haben die New Yorker Prog-Götter erneut die Fangemeinde gespalten. Das sind
Weiterlesen