News: VADER "Streaming Madness 2020" – Benefiz-Streaming-Konzert verfügbar am 30.12.!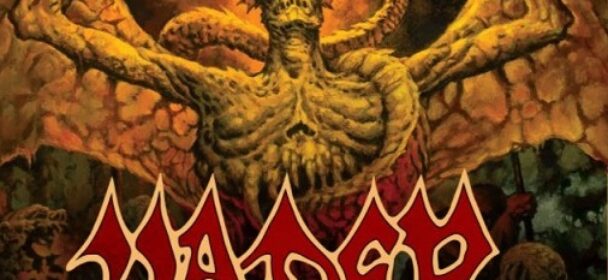 Am 30.12. um 20.00 Uhr streamen VADER ihren Auftritt; als Benefizveranstaltung zur Unterstützung des COVID-19.-Präventionsfonds!!!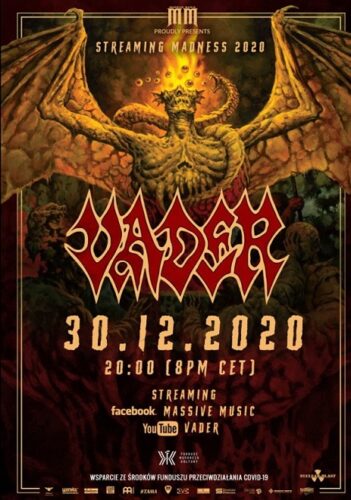 Zitat: "VADERMANIAX !!! In last minute (literally) we played in Torun city VADERs very first performance of such style, which YOU can watch on December 30th 2020. This event was made with full support from official "funds for the duration of COVID19" . Enjoy !!! 
WELCOME to the streaming of the "Pandemic Madness" show"!!!
Alle weiteren Details direkt an der Quelle auf:
https://www.facebook.com/vader

Quelle/Copyright: Vader.pl/Massive-Music.pl
Ähnliche Artikel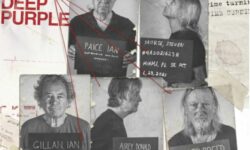 Nachdem Deep Purple die weltweite Rock Community mit der Ankündigung ihres neuen Albums "Turning To Crime" nur 15 Monate nach
Weiterlesen