news: PORCUPINE TREE to release CLOSURE / CONTINUATION.LIVE on December 8th
When Porcupine Tree went on hiatus in 2010 after their biggest ever headline show at London's Royal Albert Hall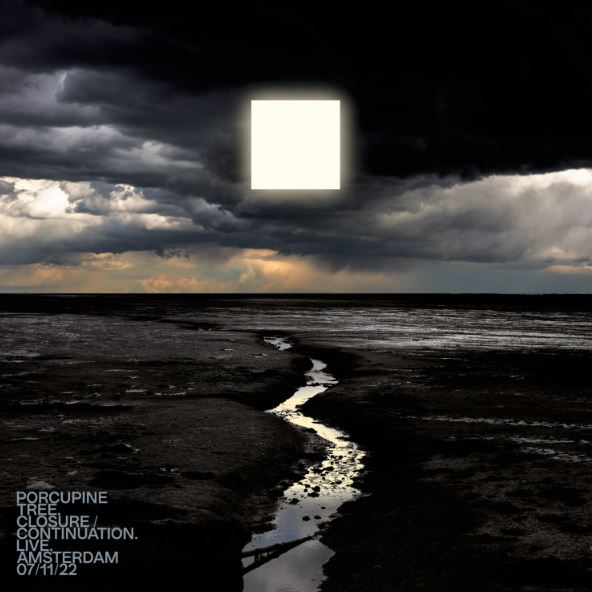 When Porcupine Tree went on hiatus in 2010 after their biggest ever headline show at London's Royal Albert Hall – following a career that spanned an excess of 20 years and 10 studio albums – they were very much a cult band. Although massively revered by their diehard community of fans, they remained largely unknown in the wider world – a very British anomaly whose unique music could veer sonically between fierce, expansive rock'n'roll, ambient techno and skywards soaring acoustics in the space of a single song and whose lyrics more often than not dwelt in the darker corners of the human psyche.
By the time Porcupine Tree (Steven Wilson – vocals, guitars, keyboards; Richard Barbieri – keyboards, synthesizers; Gavin Harrison – drums) announced their return in 2021, things were a little different. Their cult had grown, and grown.
Porcupine Tree's eleventh album Closure/Continuation was released to a clean sweep of glowing reviews. It reached No 2 in the UK album chart, No 1 in Germany and was Top 10 all across Europe. The band's subsequent arena tour crossed four continents and played to over 150,000 people, many of whom would never have seen the band before. Each night, the band played for nearly three hours and mined a deep, rich back catalogue that had lain dormant and untouched for the past decade. Fan reaction from city to city was nothing short of ecstatic.
Closure/Continuation. Live documents Porcupine Tree's triumphant return to the stage perfectly. A live recording captured on 7th November 2022 at Amsterdam's 17,000 capacity Ziggo Dome, it places the listener/viewer right at the heart of the stage for the duration of the show as psychotropic visuals explode behind the band as they play a superlative set of songs that features – to use Steven Wilson's words – "no hits", where each one is received like an anthem from an alternate universe.
Released by Music for Nation / Sony Music: BLU-RAY/ DVD: 1x Blu-ray disc with full live show + Dolby Atmos surround Sound Audio, 5.1 Audio and 24 bit High Resolution Audio (Excluding bonus features), 1x DVD of full live show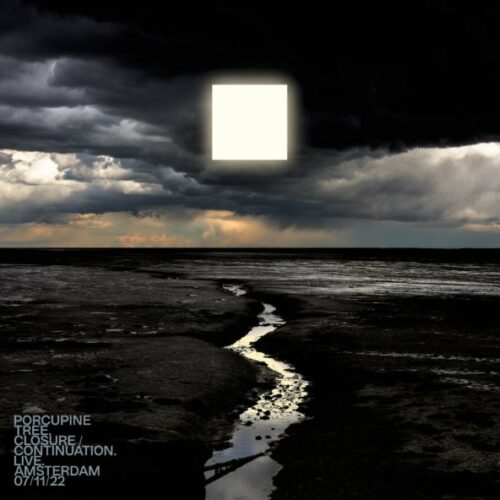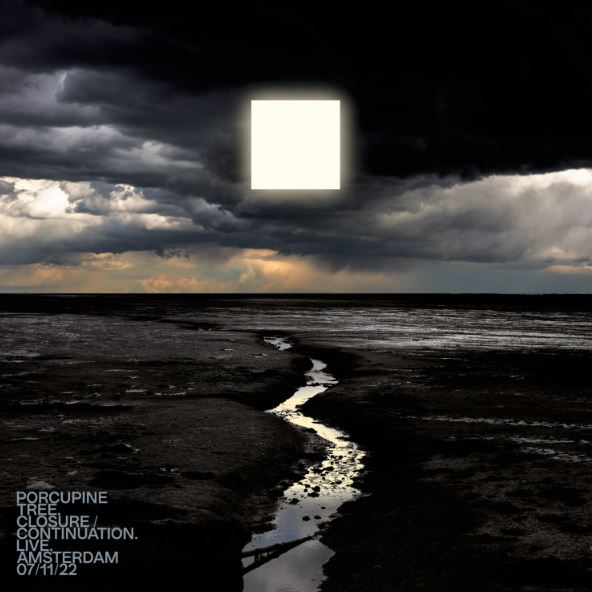 Quelle & ©: Head of PR