News: MADRUGADA – new Song "HALF-LIGHT" !!!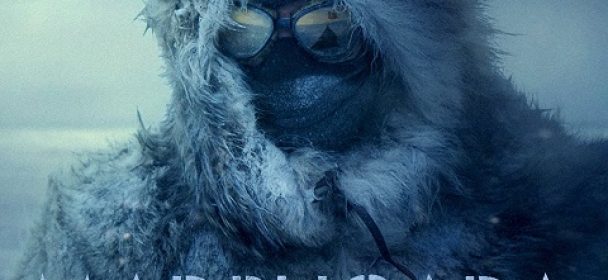 HALF-LIGHT OUT NOW since 1. March! –
HALF-LIGHT was especially written and recorded for the new movie AMUNDSEN, a film about the Norwegian polar explorer Roald Amundsen. Directed by Espen Sandberg, and starring Katherine Waterston and Pål Sverre Hagen, it is an ofttimes grim, sometimes tender portrayal of this most complex of Norwegian heroes!
https://lnk.to/Madrugada_Half-Light?fbclid=IwAR0sMWuPDi21h7Q5BydtbbzVEl_QQnIc7F7DXiW2L_UzMLky7C-llXydR3I
Quelle: Madrugada/Website/Facebook
Ähnliche Artikel
Tom Morello hat mit seiner Band Rage Against The Machine Musikgeschichte geschrieben, hat aber auch zahlreiche andere Projekte, wie Prophets
Weiterlesen