News: DOUBLE CRUSH SYNDROME wollen ESC 2019 aufmischen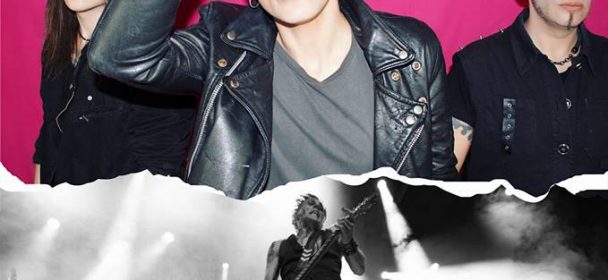 Auf Facebook haben es Andy Brings, Slick Prolidol und Jason-Steve Mageney bereits verkündet: DOUBLE CRUSH SYNDROME haben Bock, Rock´n´Roll auf die ESC Bühne zu bringen. Wir sagen: das wird auch Zeit, unsere Unterstützung sollen die Punkrock´n´Roller haben. Andy sagt dazu:
"Okay…ich signalisiere hiermit offiziell Bereitschaft, mit Double Crush Syndrome beim nächsten ESC anzutreten, und Europa in the name of Rock N' Roll zu vereinen! Ich kann das! Wir sind das! Den Rest muss jetzt das Universum richten, oder einer von Euch , oder alle zusammen. Meine Nummer steht im Telefonbuch, unter "S" wie "Schluss mit Kaspermucke"! Sagt Bescheid, wann wir wo sein müssen…"
So klingen Kampfansagen. Bis wir dazu mehr wissen, ist es garantiert hilfreich, den Hashtag #DCS4ESC ein bißchen zu teilen, ob nun bei FB, Instagram, oder wo Ihr Euch sonst noch so rumtreibt.
Mehr Andy Brings demnächst…
Mehr Infos:
https://www.facebook.com/doublecrushsyndrome/
http://www.doublecrushsyndrome.de/
Youtube:
Ähnliche Artikel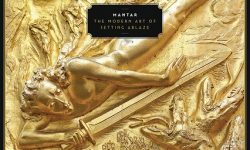 MANTAR haben ein Teaser Video zum brandneuen Song 'Taurus vom kommenden Album, das den Titel »The Modern Art Of Setting
Weiterlesen