News: Deathrite – third single "Temptation Calls" online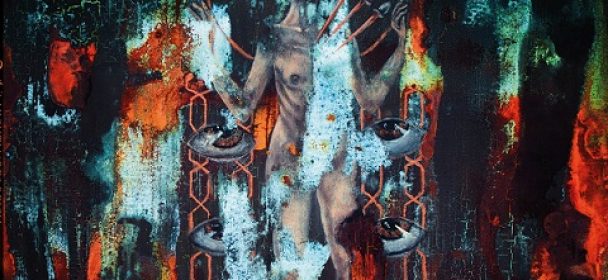 With "Nightmares Reign" being released next week, DEATHRITE reveal "Temptation Calls" off their upcoming 4th album before it hits the shelves on November 9th!
This last song on the album completes the picture that DEATHRITE paint throughout this record. Merging the raw and intense riffs at the beginning of the song with a melodic and breathing outro, "Temptation Calls" delivers an end to an album that oozes authenticity.
With its soaring lead guitars, this song perfectly captures the new soundscapes that the band is exploring and displays their desire to push the boundaries of their genre to new spheres
Quelle: CenturyMedia
Ähnliche Artikel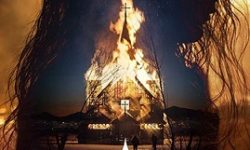 Studio Hamburg Enterprises bringt den von Presse und Fans gefeierten Festival-Liebling (Sundance, Sitges etc.) LORDS OF CHAOS in Zusammenarbeit mit
Weiterlesen