News: Go Go Berlin – neues Video zur Single "Here Comes The Darkness"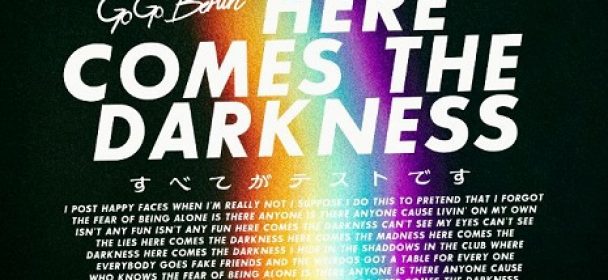 Mit "Here Comes The Darkness" legen Go Go Berlin nun die erste Single aus ihrem kommenden Album vor, mit der die Band auch gleich die stilistische Verschiebung in ihrer Musik manifestiert. Ein Shift, dem das dänische Magazin Gaffa großes Potenzial bescheinigt: "Der neue Go Go Berlin-Sound wird sehr wahrscheinlich zu ihrem kompletten Durchbruch führen".
Ihr Retro-Rock Trademark-Sound, mit dem sie überall auf der Welt das Publikum weggeblasen hatten, erhielt eine satte Electronic-Infusion. Geblieben ist natürlich auch Christian Vium rauher und kraftvoller Gesang. Inhaltlich handelt "Here Comes The Darkness" von Viums ganz persönlicher Besorgnis, er könne der Band nach der hektischen Tour nicht mehr weiterhelfen.
Quelle: Promotion-Werft.de
Ähnliche Artikel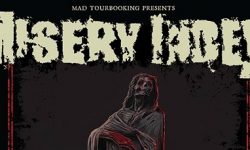 "Greetings from Philadelphia, PA. We are nearing the end of our tour with Nails, Outer Heaven and Ulthar and its
Weiterlesen