News: OKKULTIST premiere 'I Am The Beast' video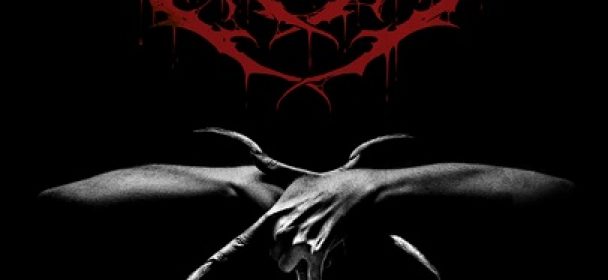 This March will see Portuguese Death Metal beasts OKKULTIST Reinventing Evil! The up&coming band, who has been the first one that inked a worldwide deal with MOONSPELL Fernando Ribeiro's new label ALMA MATER RECORDS ever, is set to release their brutal debut of an album Reinventing Evil on March, 15th 2019.
Reinventing Evil was produced by Pedro Paixão (Moonspell) and the band, tracked at the Poison Apple Studios in Lisbon and amazingly mixed by Tue Madsen (Meshuggah, Moonspell, The Haunted). With a total of 8 rabid and brutal songs, the band's debut will be available in two digipack editions. One of them will come with a limited, different artwork and will contain the Bathory cover song 'Satan My Master'.
1. Reinventing Evil
2. Back From The Dead
3. Sniff The Blood
4. Sign Of The Reaper
5. I Am The Beast
6. Grave Digger
7. Plasmodium Nocturnus
8. Rise And Reign
9. Satan My Master (Bathory Cover / CD Bonus Track)
Quelle: All-Noir.com
Ähnliche Artikel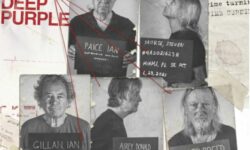 Nachdem Deep Purple die weltweite Rock Community mit der Ankündigung ihres neuen Albums "Turning To Crime" nur 15 Monate nach
Weiterlesen