News: ALICEISSLEEPING Streams Brand New Album, "Completely Fine", In Its Entirety!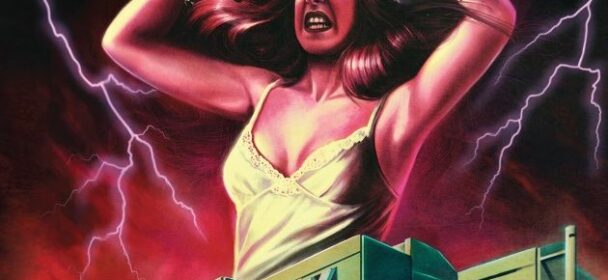 This Friday, February 5th 2021 will see London-based Heavy Rock / Grunge act Aliceissleeping release their hotly anticipated, first full-length album Completely Fine through Mandrone Records.
The trio, led by extraordinary vocalist and five-string bassist Alice, draws inspiration from the experimental rock of the '70s and from the noisy rock of the '90s, with hints to Smashing Pumpkins, Rush and even early Queen.
Following their critically acclaimed 2018-debut EP Space Wanders & Bleeding Hearts, that cemented their place as a unique creative force in the UK music scene, Completely Fine will ultimately see the band step out from being one of the UK's best-kept rock secrets!
Anticipated by the two singles "Over and Over Again" and "Twilight", the band is now offering the full stream of Completely Fine one day ahead of the release date!
Quelle/Copyright: All-Noir.com
Ähnliche Artikel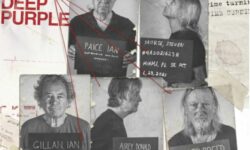 Nachdem Deep Purple die weltweite Rock Community mit der Ankündigung ihres neuen Albums "Turning To Crime" nur 15 Monate nach
Weiterlesen