Madison Violet (CDN) – Everything's Shifting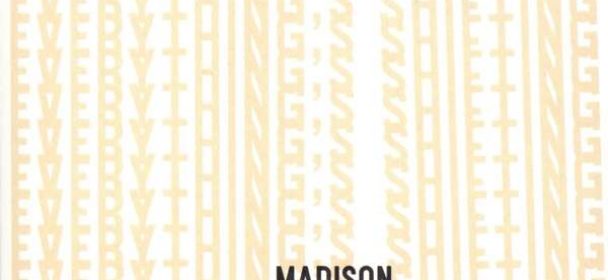 Madison Violet aus dem kanadischen Toronto haben sich schon lange einen ausgezeichneten Ruf nicht nur als Livekünstler erarbeitet. Es ist sowohl live als auch auf Konserve ein wahres Erlebnis, spielen die beiden Mädels doch auf einem derart hohen Niveau, dass es immer wieder eine Freude ist ihnen zuzuhören.
Waren die letzten Alben ein wenig die Suche nach etwas neuem, haben sie sich nun auf "Everything's Shifting" wieder zurückbesonnen und sind zu ihren eigenen Wurzeln aufgebrochen. Herrlicher Singer/Songwriter gepaart mit Folk-Pop und stellenweise sogar einer kleinen Prise Rock, dringt an des Hörers Ohren. Tolle Melodien, die umschmeicheln, sich festsetzen und zum schwelgerischen Mitschunkeln animieren. Vor allem die herrlichen Harmonien der beiden Sängerinnen und Multiinstrumentalistinnen Brenley MacEachern und Lisa MacIsaac sind alleine schon Gold wert. So stehen herzerwärmende Balladen den eher schnelleren Songs gegenüber, zeigen die sentimentale, romantische Seite ebenso wie auch die rauere, die jedoch nie zu überschwänglich wird. Damit ist "Everything's Shifting" eines der Album geworden, das für einen entspannten Abend am Kamin genauso taugt wie den sommerlichen Flair zu verbreiten versteht.
Fazit: Wunderschöne Harmonien und exzellentes Songwriting.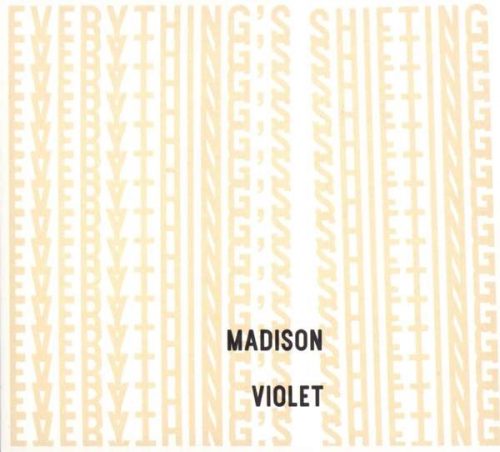 Sight Of The Sun
All Over Again
Tell Me
Heart Worth Fixing
Seal My Fate
Mama Told Me
Second Hand Fiction
Nobody
Everything's Shifting
Time To Right The Wrong
Real Love
Label: IMG/Big Lake Music
VÖ: 22.03.2019
Laufzeit: 39:07 Min.
Herkunft: Kanada
Stil: Singer/Songwriter
Webseite: https://www.madisonviolet.com/
Facebook: https://www.facebook.com/madisonviolet/
Ähnliche Artikel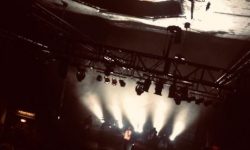 Nachdem die Norweger bereits im Februar zum 20-jährigen Jubiläum ihres 1999 erschienen Debütalbums "Industrial Silence" eine komplett ausverkaufte Reunion-Tour spielten
Weiterlesen