The End Machine (USA) – The End Machine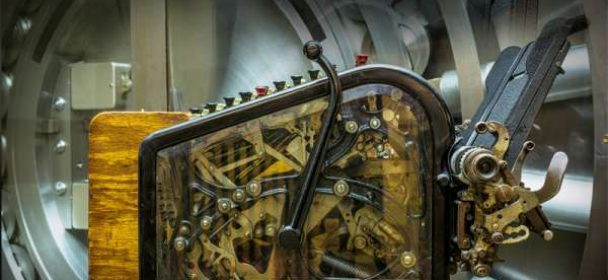 Irgendwie scheint George Lynch gerade einen Lauf zu haben. Mit etlichen Bands und Projekten, wie Ultraphonix, Lynch Mob oder KXM ist er umtriebig wie nie. Nun hat er mit seinen beiden ehemaligen Kumpels aus alten Dokken Tagen, Mick Brown und Jeff Pilson, eine neue Band aus der Taufe gehoben, der mit Robert Mason einen Mitstreiter von Lynch Mob als Sänger am Start hat. Das selbstbetitelte Debüt lässt derweil die alten Zeiten wieder neu aufleben.
Wenn sich die Drei schon zusammenschließen, dann wird man zwangsläufig auch einen Sound der frühen Dokken Tage vermuten. Doch so ganz will das nicht stimmen, denn vor allem Mason drückt den Songs mit seiner immer noch voluminösen Stimme einen ganz eigenen Stempel auf. Das Album klingt dann auch eher wie eine räudige Mischung aus Dokken und Lynch Mob, was ja auch nicht die schlechteste Variante ist. George Lynch brilliert mit seinem Spiel wie eh und je, drängt sich dabei aber nicht mehr in den Vordergrund, sondern stellt sich ganz in den Dienst der Band, was den Songs im Aufbau gut tut. Es stellt das wohl beste Songmaterial der letzten Jahre aus dem Hause Lynch dar, was aber die Leistung von Pilson, Brown und Mason in keinem Fall schmälern soll. Doch was das Album auszeichnet, ist das gefühlvolle Spiel, das sich teils mit ordentlicher 70er Attitüde in feinen Blueslicks Lynch-Style äussert. Damit steht es in unmittelbarer Nähe zu den ersten beiden Alben von Lynch Mob, die ebenfalls mit dieser einzigartigen Attitüde aufwarten konnten. Ein dickes Highlight im Frontiers-Katalog, das uns hier ins Haus flattert und sich mit Sicherheit in den Polls zum Ende des Jahres ganz vorne wiederfinden wird..
Fazit: Groovy und klassisch.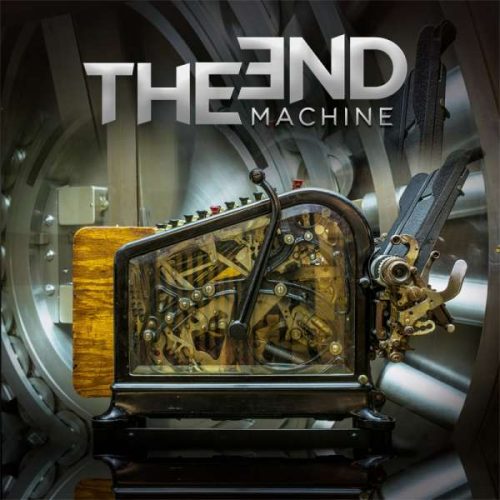 1.Leap Of Faith
Hold Me Down
No Game
Bulletproof
Ride It
Burn the Truth
Hard Road
Alive Today
Line of Division
Sleeping Voices
Life Is Love Is Music
Label: Frontiers Records
VÖ: 22.03.2019
Laufzeit: 56:40 Min.
Herkunft: USA
Stil: Hardrock
Webseite: http://radi.al/TheEndMachine
Facebook: https://de-de.facebook.com/TheEndMachine/
Ähnliche Artikel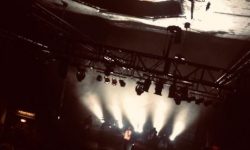 Nachdem die Norweger bereits im Februar zum 20-jährigen Jubiläum ihres 1999 erschienen Debütalbums "Industrial Silence" eine komplett ausverkaufte Reunion-Tour spielten
Weiterlesen