No King. No Crown (D) – Smoke Signals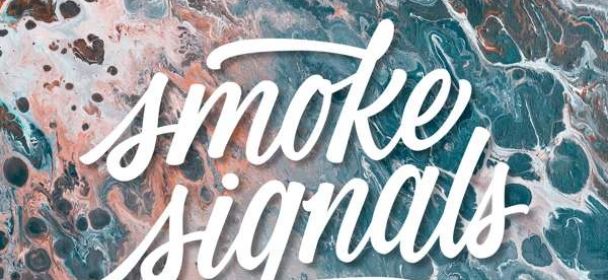 Seit seinem 13. Lebensjahr macht René Ahlig bereits Musik und hat mit seinem Projekt No King. No Crown die mittlerweile dritte Platte am Start. Wobei das aktuelle Album das erste ist, das er mit seiner Band eingespielt hat, denn die beiden Vorgänger waren noch mehr reine Solo-Alben, auf denen er sich seiner ganz eigenen Art des Folk-Pop verschrieben hatte.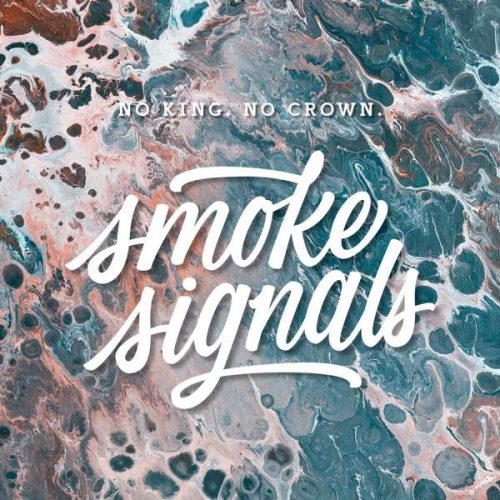 Diesen Stil behält er auf dem aktuellen Album bei, hat sich aber auch Elemente des Hip Hop oder des Ambient ausgeliehen. Leicht melancholisch, mit herrlichen Melodien versehen und Beats, die eine Atmosphäre des Besonderen verströmen, streichelt sich das Album ins Herz des Hörers. Zwar hätte es den Songs gut getan, wenn zwischendurch auch einmal das Tempo ein wenig forciert worden wäre. Aber er bewegt sich andererseits damit in einer Nähe von Künstlern wie Bon Iver oder auch Passenger, denen man ja auch manchmal wünscht, dass sie den Finger aus dem Popo bekommen und mal ein wenig aufs Gaspedal treten. Das aber macht auch widerum den Reiz des Albums aus, kann man doch herrlich dazu wegträumen, seinen Gedanken freien Lauf lassen und sich in die eigene, ganz der Jahreszeit entsprechende, Melancholie zurückziehen. Die Inspiration zum Album entstand auf einer Reise nach Island, was dann auch die verträumte Herangehensweise erklärt. Ein wenig Gesellschaftskritik schimmert da durch, ohne das Ahlig dabei mit erhobenem Zeigefinger durch die Landschaft läuft. Man kann sich als Hörer fallen lassen, eigene Szenarien im Kopf entstehen lassen und sich ganz in seinem eigenen Herz bewegen. Ein schönes Album, das fast schön süchtig machen kann, wenn man sich versteht darauf einzulassen. Zart, leise und berührend wie Barfuss laufen über Gras.
Fazit: Wer Musik von Passenger, George Ezra oder Tom Odell mag, der auch mit No King. No Crown ein Zuhause gefunden haben.
Smoke Signals
Tongue Tied
Dead Black
What's The Point
Mostly Discoloured
Start Searching
Beneath Our Feet
Gold And Silver
Unwritten Letter
Like Ghosts
We Do Anyway
Label: Kick The Flame
VÖ: 01.02.2019
Laufzeit: 43:40 Min.
Herkunft: Deutschland
Stil: Indie Folk
Webseite: http://nokingnocrown.de/
Facebook: https://www.facebook.com/nokingnocrown/
Ähnliche Artikel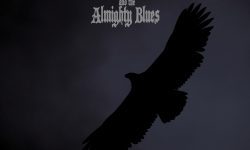 2015 erschien das sebstbetitelte Debüt der Norweger, 2017 legten sie mit "II" nach und nun wurden alle Trademarks der ersten
Weiterlesen