FirstBourne (USA) – Pick Up The Torch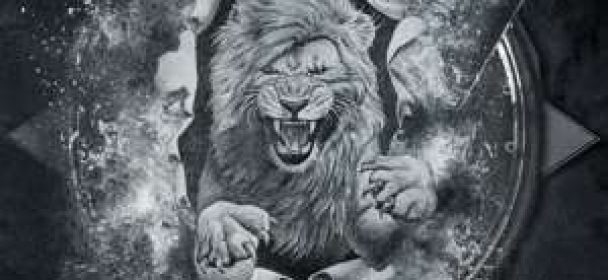 Ich muss gestehen, dass mir die aus Boston stammende Band bisher völlig unbekannt war. Ein Album scheinen die Ostküstenrocker bisher veröffentlicht zu haben, womit nun folglich Werk Nummer 2 auf hungrige Hörer losgelassen wird.
FirstBourne vermengen dabei Power Metal mit AOR und Melodic Rock, lassen noch ein wenig die Moderne erklingen und schaffen damit ein tolles Werk, das durchaus Beachtung verdient. Die Kraft des Metals wird hier mit der Eingängigkeit und den teils dicken Chören des AOR zu einem recht eigenständigen Mix verschmolzen. Mit Spielwitz und Agilität gehen die Mannen um Sänger Ian Rapose dabei zu Werke, zeigen aber auch in der Instrumentalabteilung, dass man durchaus versiert zur Sache geht. Hiervon zeugt auch die Verbeugung vor Yngwie Malmsteen in Form des Covers von "Rising Force". Das muss man sich erstmal trauen, scheint ein Scheitern hier doch eigentlich vorprogrammiert zu sein. Die Bostonboys zeigen, dass man auch heute Stilmittel der Vergangenheit mit denen der Moderne geschickt miteinander verknüpfen kann ohne sich in Abgründe zu begeben.
Fazit: Schick.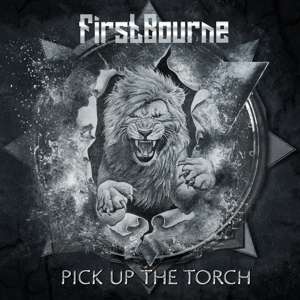 Intro
Home
Truth Of the lion
Control
New Tomorrow
When Morning Breaks
My Choices
Breaking Chains
Riot
FirstBourne Heart
Pretend
For Now
Pick Up The Torch
Spinning Out
Symphony Of Subconscious
Rising Force
Label: SAOL Records
VÖ: 25.10.2019
Laufzeit: 60:19 Min.
Herkunft: USA
Stil: Hardrock/Metal
Webseite: http://firstbourneband.com/
Facebook: https://www.facebook.com/firstbourneband/
Ähnliche Artikel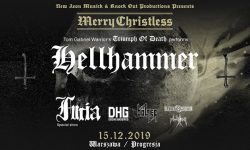 Dieses Jahr findet das von Behemoth präsentzierte Festival MERRY CHRISTLESS in nur einer Stadt statt und zwar in Warschau, Progresja
Weiterlesen