The Dirty Soul Revival (USA) – Brave New World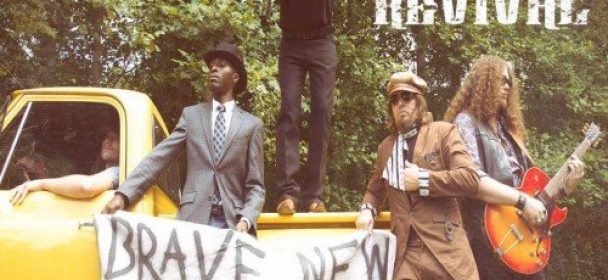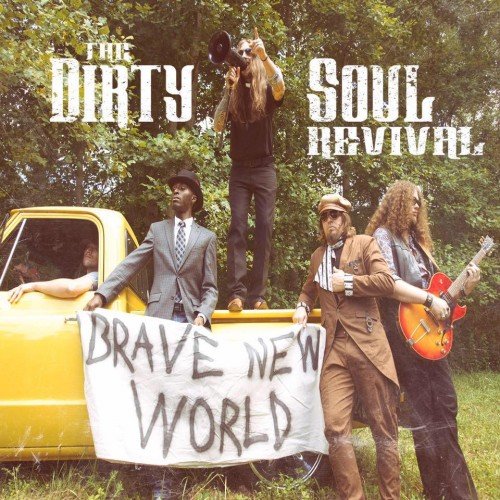 Nach einer EP präsentieren die Rocker von Dirty Soul Revival nun endlich auch ein komplettes Album. Ihrer Begeisterung für die Sounds der Südstaaten frönen sie dabei genauso, wie dem dreckigen Rock 'n' Roll, der allgegenwärtig ist. So klingen dann die Black Crowes durch, die sich ein buntes Stelldichein mit den Georgia Satellites oder auch Black Stone Cherry und Blackberry Smoke geben.
Rau, ungeschliffen, dreckig und verdammt groovy knallen die Songs aus den Boxen, lassen den Staub in der Bude tanzen. Doch neben den Rockern stehen auch lange, elegische Songs, in denen sich die Band so richtig austoben darf und mit herrlichen Gitarrensoli glänzt. Sie transportieren den Duft des Südens, den Geist der siebziger Jahre und paaren das Ganze mit der Härte der aktuellen Southern Rock Bands. Was beim ersten Durchlauf noch normal klingt, entwickelt sich zu einem der besten Alben dieses Genres in den letzten Monaten. Wo sich andere Bands in kurzen Songs verlieren, halten Dirty Soul Revival selbst bei einer Laufzeit von 9 Minuten den Spannungsbogen hoch und erzeugen die ein oder andere Gänsehaut. Interessant dürfte es sein, diese Band in einem kleinen Club zu sehen, denn ich bin mir sicher, dass spätestens nach drei Songs das Wasser von der Decke tropft.
Wenn ihr euch in diesem Jahr bisher noch nicht mit Southern Rock eindeckt habt, noch ein paar Taler im Sparstrumpf euer Eigen nennt oder einfach nur ein saugutes Album hören wollt, greift zu… es lohnt sich.
Fazit: Wow.
Prelude Rag
Welcome To The Black
Can't Hurt Me Anymore
Watch Me Bleed
Charley Brown
The Sun Never Sets
Rant In E Major
6615
Kickback
Pray For Me
One Last Time
Brave New World
Label: JTaylor Entertainment/Just For Kicks Music
VÖ: 22.06.2018
Laufzeit: 57:52 Min.
Herkunft: USA
Stil: Southern Rock
Webseite: http://www.thedirtysoulrevival.com/
Ähnliche Artikel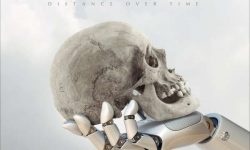 Mit ihrem letzten Album "The Astonishing", einem reinen Konzeptalbum, haben die New Yorker Prog-Götter erneut die Fangemeinde gespalten. Das sind
Weiterlesen