The BassMonsters (D) – Unio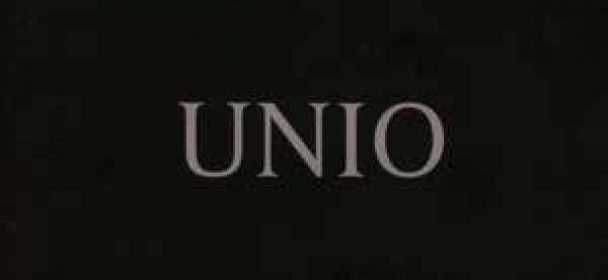 Alben, die man immer wieder vor sich herschiebt, weil man den rechten Zugang zur dargebotenen Kunst nicht wirklich bekommt, tauchen im Leben eines Rezensenten immer mal wieder auf. Diesmal ist es das neue Werk der Münchener BassMonsters um Claus Freudenstein, die sich Klassiker (nicht nur) angenommen haben und sie mit Kontrabässen zu einer Art Kammerorchester mit Rockeinschlag vermengen.
Seit Apocalyptica ist das zwar nicht mehr wirklich neu, doch es bedarf schon einer gehörigen Portion Mut Songs wie "Highway Star", "Don't Stop Me Now" oder "Born To Be Wild" derart zu vertonen. Am besten passt es bei Deep Purples "Child In Time", das alleine aufgrund seines Aufbaus schon einen wohligen Schauer den Rücken herunterlaufen lässt. Man muss sich weit öffnen, muss selber den Mut und auch die Muße dazu haben, sich der Musik hinzugeben, die definitiv nur etwas für Kenner und Musikgourmets ist. Hier werden neue Hortizonte offenbart, die man sich teils vorher noch gar nicht vorstellen konnte, waren doch die Pioniere Apocalyptica noch wesentlich näher am Metal und konnten sich dadurch etablieren. Doch die BassMonsters gehen andere Wege, tragen die herrlichen Moll-Töne auf nahezu klassisch reduzierte Weise ins heimische Wohnzimmer. Wer offen genug ist, keine musikalischen Schranken kennt, kann hier etwas ganz Aussergewöhnliches entdecken, das man nicht alle Tage offeriert bekommt.
Fazit: Leidenschaftlich intensiv und auf das Wesentliche, die Musik, reduziert.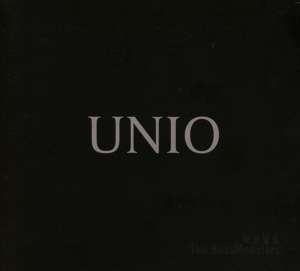 Highway Star
Psycho
Bassmonsters
ParallelUniverse
La Belle Dame Sans Regrets
Don't Stop Me Now
Born To Be Wild
Child In Time
With Or Without You
Label: Unio Records
VÖ: 29.03.2019
Laufzeit: 46:51 Min.
Herkunft: Deutschland
Stil: Kammermusik
Webseite: http://www.bassmonsters.de/
Facebook: https://www.facebook.com/pages/category/Musician-Band/Bassmonsters-230768577018290/
Ähnliche Artikel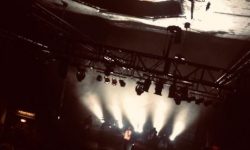 Nachdem die Norweger bereits im Februar zum 20-jährigen Jubiläum ihres 1999 erschienen Debütalbums "Industrial Silence" eine komplett ausverkaufte Reunion-Tour spielten
Weiterlesen