Inner Core (D) – Soultaker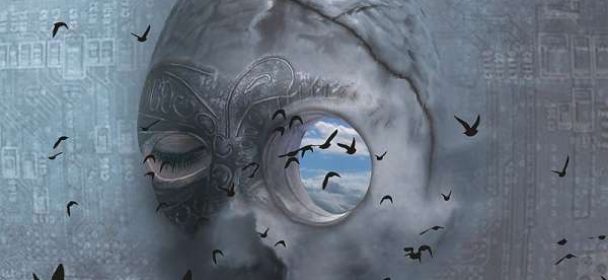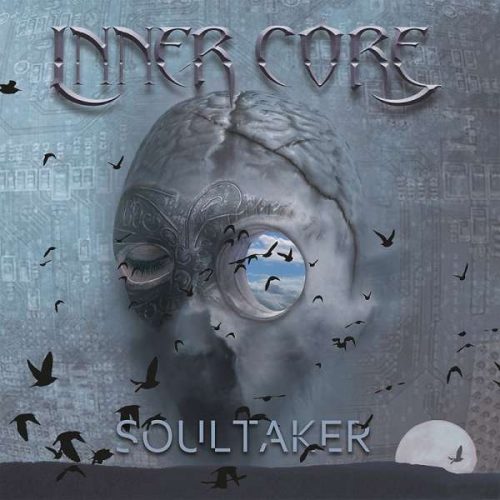 2013 in Lörrach gegründet, legt die Band um Sängerin Anna Rogg ihr Debüt-Album vor, das sich irgendwo zwischen Hardrock und Symphonic Metal tummelt. Gemastert wurde das Album von Eroc, seines Zeichens Mitglied der deutschen Rockband Grobschnitt und zudem Produzent par excellence.
Die Band macht es sich dabei selbst ein wenig schwer, denn obwohl Tendenzen zum Symphonic Metal da sind, spielen sich die meisten Songs eher im getragenen Hardrock ab, der mit Keyboards teilweise arg zugekleistert wirkt. Als Ausgleich steht dabei die Stimme von Anna, die weder divenhaft, noch als Röhre hervortritt, sondern sich mehr im Gewand einer Sängerin hervortut, die auch gerne einmal an die Grenzen ihres Vermögens geht. Die Songs an sich können weitestgehend überzeugen, strotzen allerdings auch nicht vor Kreativität oder Innovationsgeist. Selbst das Spiel der Gitarren und die Soli glänzen mehr an Bodenständigkeit, denn an spielerischer Klasse. Doch es scheint, als ob die Band genau das will und sich nicht durch technische Zicken hervortun möchte. So sind Bodenständigkeit und eine gewisse Eingängigkeit der Nährboden, auf denen sich die Songs wohl fühlen. Kein Zauberwerk, aber auch keines, das man so schnell wieder vergessen hat, wie man es gehört hat.
Fazit: Mal schauen, wie sich die Band weiter entwickelt.
Soultaker
Sweet Addiction
Snowstorm
Crucified
Keep The Distance
Screw That
Blame
Monsters
Ghost Dust
Into Eternity
Label: Echozone
VÖ: 06.04.2018
Laufzeit: 59:36 Min.
Herkunft: Deutschland
Stil: Hardrock
Webseite: http://innercoreofficial.echozone.de/
Ähnliche Artikel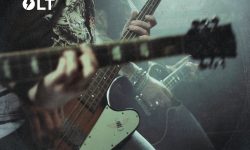 "All The Way Down" ist bereits das 3. Album der Schweizer Gloria Volt und für mich das 1. Album der
Weiterlesen