Rockett Love (S) – Grab The Rocket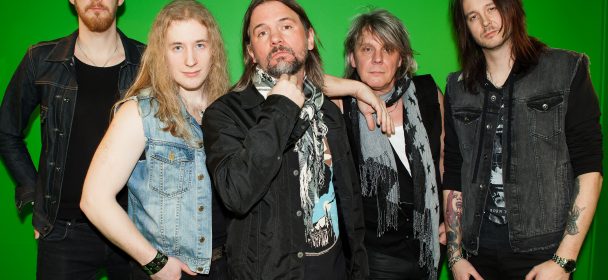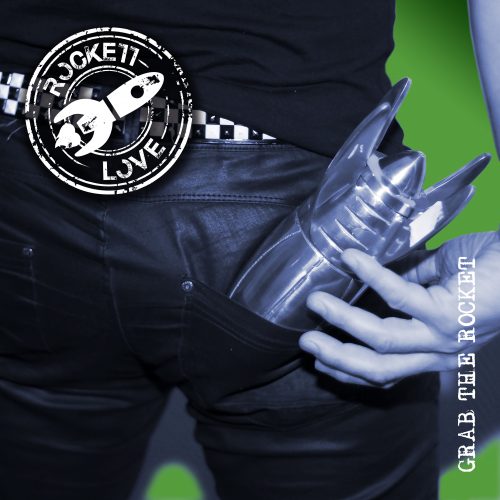 Es ist immer wieder interessant was Medienpräsenz in den sozialen Netzwerken bewirken kann. Erst 2015 gegründet, schafften die Schweden es innerhalb kürzester Zeit mit nur einem Song bei iTunes und Spotify für Aufsehen zu sorgen. Produzentenlegende Beau Hill (Ratt, Winger, Alice Cooper, Streets, Kix, Warrant) nahm sich des Songs "Rocket Love" an, was als Startschuß für den Aufstieg der Band gelten darf.
Das Debüt-Album macht von Anfang an klar, dass sich hier fünf Freunde zusammengefunden haben, die Spaß am musizieren haben und vor allem auch noch etwas von gutem Songwriting verstehen. Ausgezeichneter Gesang, gepaart mit tollem Songswriting und dem Beherrschen der Instrumente zeichnen den Longplayer aus. Klassischer Melodicrock, der seine Heimat tief in den achtziger Jahren hat und damals für Furore gesorgt hätte. Umso schöner, dass es solche Bands heute wieder gibt, die sich den Sounds einer teils wegweisenden Ära widmen und ihr noch immer eine neue und interessante Seite abzugewinnen verstehen. Sicherlich eines der besten Alben des laufenden Jahres.
Fazit: Eines der besten Alben aus dem Land der Elche in diesem Jahr.
Never Surrender
One Of These Days
Rocket Love
Whatever You Say
We Will Be Heroes
Rev It Up
Shining Light
Love And Money
Line Of Sight
Fall On Your Knees
Heart Of Stone
Label: AOR Heaven
VÖ: 28.04.2017
Laufzeit: 45:07 Min.
Herkunft: Schweden
Stil: Melodic Rock
Webseite: https://www.facebook.com/rockettlovesyou/
Ähnliche Artikel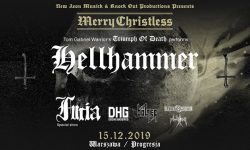 Dieses Jahr findet das von Behemoth präsentzierte Festival MERRY CHRISTLESS in nur einer Stadt statt und zwar in Warschau, Progresja
Weiterlesen