News: THE WITCHES' DREAM – neuer Videoclip online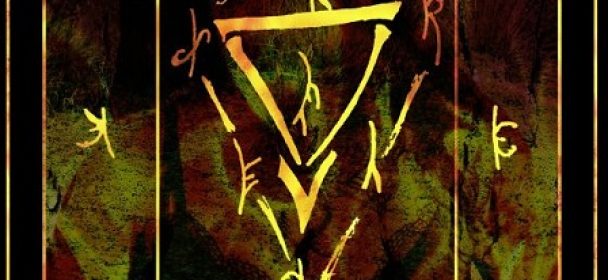 Die Classic Prog Hard Rocker THE WITCHES' DREAM haben mit "The Sisters of Rigidity" einen neuen Videoclip auf YouTube veröffentlicht, den man sich hier ansehen/ hören kann:
The Sisters Of Rigidity" stammt vom Konzept-Debütalbum "Utreya", welches am 15. März 2019 veröffentlicht wurde. Die CD-Version haben THE WITCHES' DREAM auf dem bewährten DIY-Wege veröffentlicht, die Vinylversion kam über ftwctp Records heraus.
Quelle: ftwctp records / https://ftwctp.de/
Ähnliche Artikel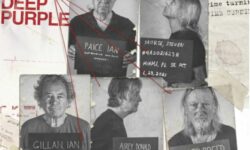 Nachdem Deep Purple die weltweite Rock Community mit der Ankündigung ihres neuen Albums "Turning To Crime" nur 15 Monate nach
Weiterlesen